Get Your Watkins Membership Today For Just $19.95 and Save at least 25% on Every Order for an Entire Year!
No Minimum Orders, No Monthly Quotas to maintain Your Watkins Membership, and No Requirement to Sell!!!
Just Order, what You want, when You want it, and get a Discount of at least
25% Off Your Watkins Products!
Want to do more? Want to know how to earn $10,000.00 a Year, or more,
We can help! We've helped develop 10 Managers over the past couple of years, and although our Team consists of only 1% of the total number of Watkins Consultants, our Team also has Watkins New Manager of the Year, 2nd Place Manager, and 3rd Place Manager! Plus of the 16, or so Grand Prize Trips earned in 2013 to Saint Martin in the Caribbean in April 2014 6 of those trips were earned by Consultants on our Team! 😉
So, whiter You want to SAVE, or EARN, with Watkins we can help make it happen! Join today for Just $19.95
Normally Your Watkins Membership would cost you $39.95
Always gives you a discount of at least 25%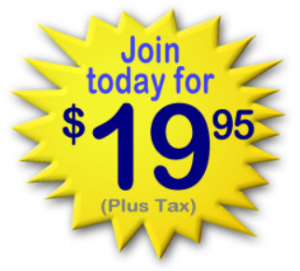 Have Questions?
Contact Me…



Independent Watkins Manager
Brian Hurlburt (ID#342198)
Toll Free 877-822-8463