We're Going on Watkins Grand Prize Getaway to Secrets Playa Mujeres Golf & Spa Resort, in Playa Mujeres, Mexico.
Our Team Members have qualified, or nearly qualified, for at least 5 Trips!!!!!
It certainly is something to be thankful for, and since today is Canadian Thanksgiving, and We just discovered We are indeed qualified for a Trip for Two, We want to express our sincere thanks to all our Watkins Products Customers, All the Watkins Products Consultants on our Team, and All of their Watkins Products Customers as well.
Also already qualified for a Trip for two is Independent Watkins Manager Sue Lessard of Sudbury, Ontario.
We also have at least one other Team Member who is getting close to qualifying for Her Trip too! 🙂
In simple Terms, to qualify for this Trip, the Trip for one requires Consultants to have an increase of about $35,000.00in sales over the previous Year, including helping at least 2 to 6 of their New Consultants to do at least $750 – $4,500 in Sales. To earn the trip for two the Consultant must do double that!!
Last year, with just 1% of the over all Watkins Consultants our Team Members earned 6 of the 16 Trips earned by Watkins Products Consultants. We are very Thankful for of each of our Team Members. For these Trips can only be earned with great Team effort, and We have been blessed with an Incredible Team! We are also very thankful to know that we are able to help our Team Members earn Trips and other Rewards from their time with Watkins!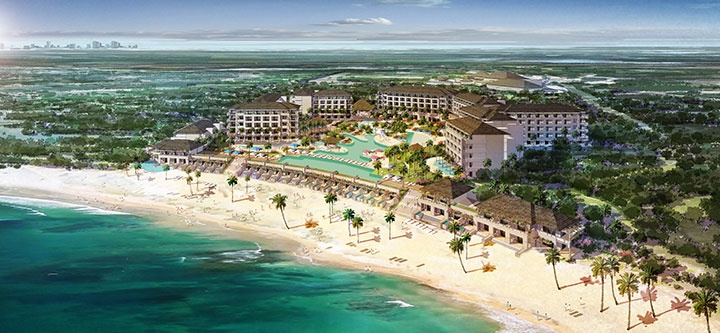 Secrets Playa Mujeres Golf & Spa Resort
We're still looking for people to join us!
For more information on earning an income with Watkins
Please Visit RespectedHomeBusiness.com
(You'll be asked to enter an ID#
Please use mine ID# 342198
Or, use the one of the Consultant who sent you here)
Have Questions?
Contact Me…


Independent Watkins Manager
Brian Hurlburt (ID#342198)
Toll Free 877-822-8463