At a time when many Companies are targeting Babies, New Parents, Tweens, and Millenniums, it's nice to know that Seniors, which now compose the largest segment of Canada's Population according to Stats Canada, readily recognizes, and embraces, Watkins Products. Likewise in the United States (USA). According to the Population Reference Bureau "The number of Americans ages 65 and older is projected to more than double from 46 million today to over 98 million by 2060" This creates an incredible opportunity for both new and existing Watkins Products Consultants.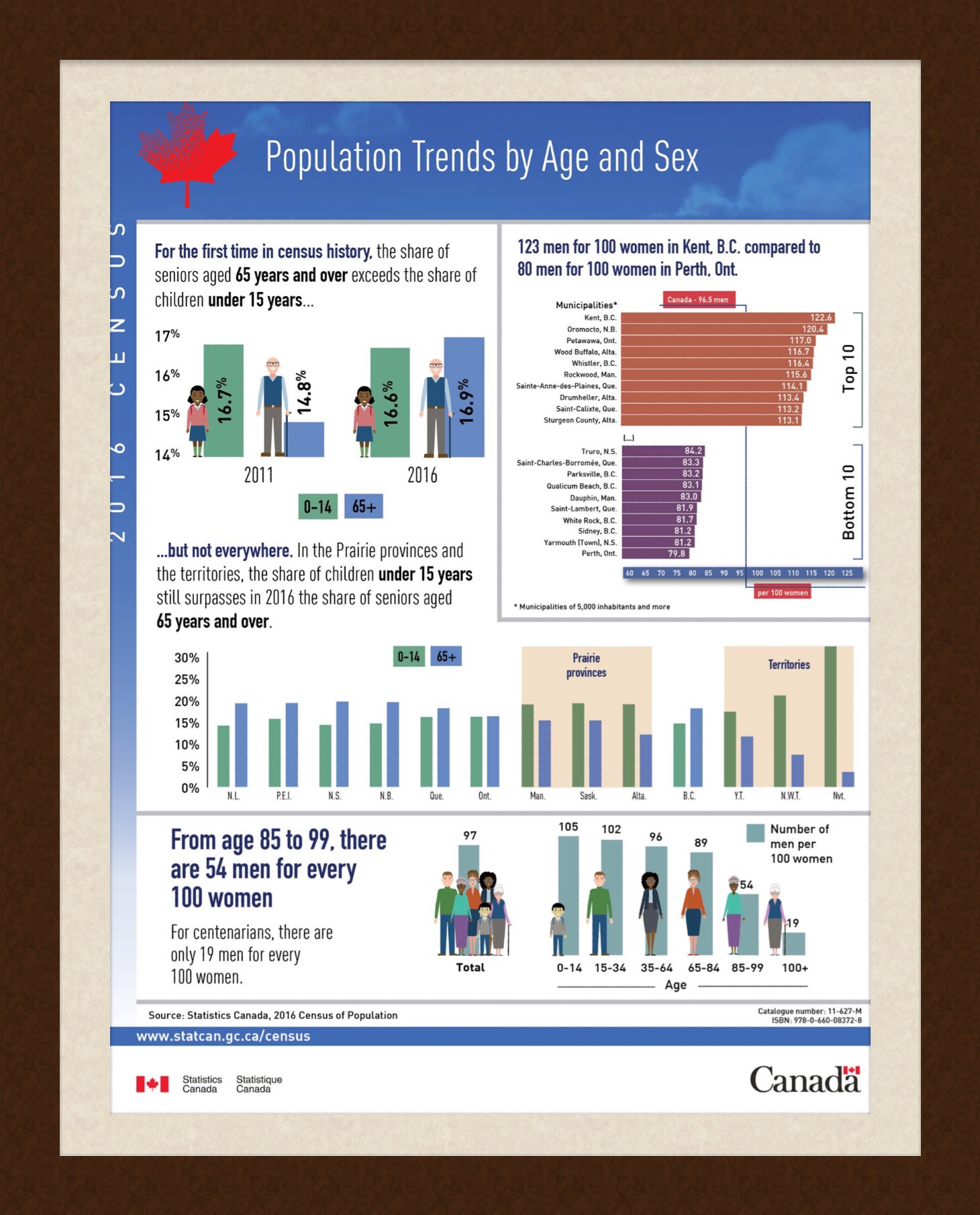 While we recognize the importance of reaching the younger age groups, it is the Seniors who most readily recognize and embrace Watkins Products because with Watkins having got it's start back in 1868. It has beenknown, and trusted, for generations. With many of today's Seniors remembering their Parents and Grand Parents using Watkins Products when they were children. By reaching today's Seniors, many of whom want Watkins Products but don't have anyone to buy them from, it will also insure that their future generations also continue to embrace Watkins Products as have many generations before.
If You, or someone You know, would make a great Watkins Products Consultant, and You enjoy providing great Customer Service in a Sales Environment, we invite you to contact us to discuss earning an income with Watkins Products in a Position that is right for You. Please Call Me, Independent Manager Brian Hurlburt at Toll Free: 877-822-8463.
Or Click Here to View Our Catalog – With Products Like These No Wonder We Need Reps!