Whether You are a Customer, or a Consultant who wants to have
Your Customers Place Online Orders, these directions will help!
First, go to JRWatkins.com
And …

1. Click on the Flag for Your Country and
Then Click on Signin/Create Account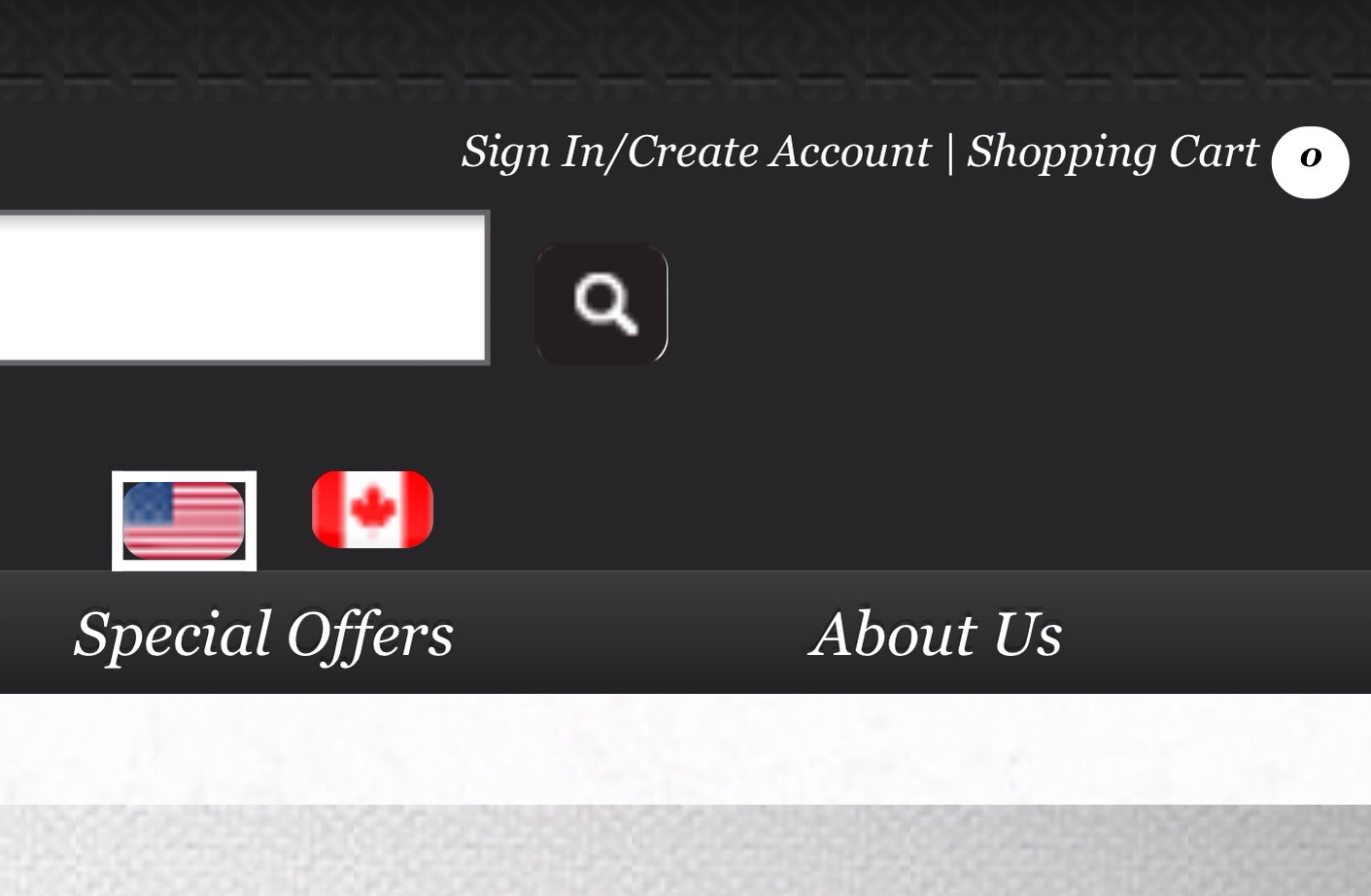 2. When the next page appears click on Create a Watkins Customer Account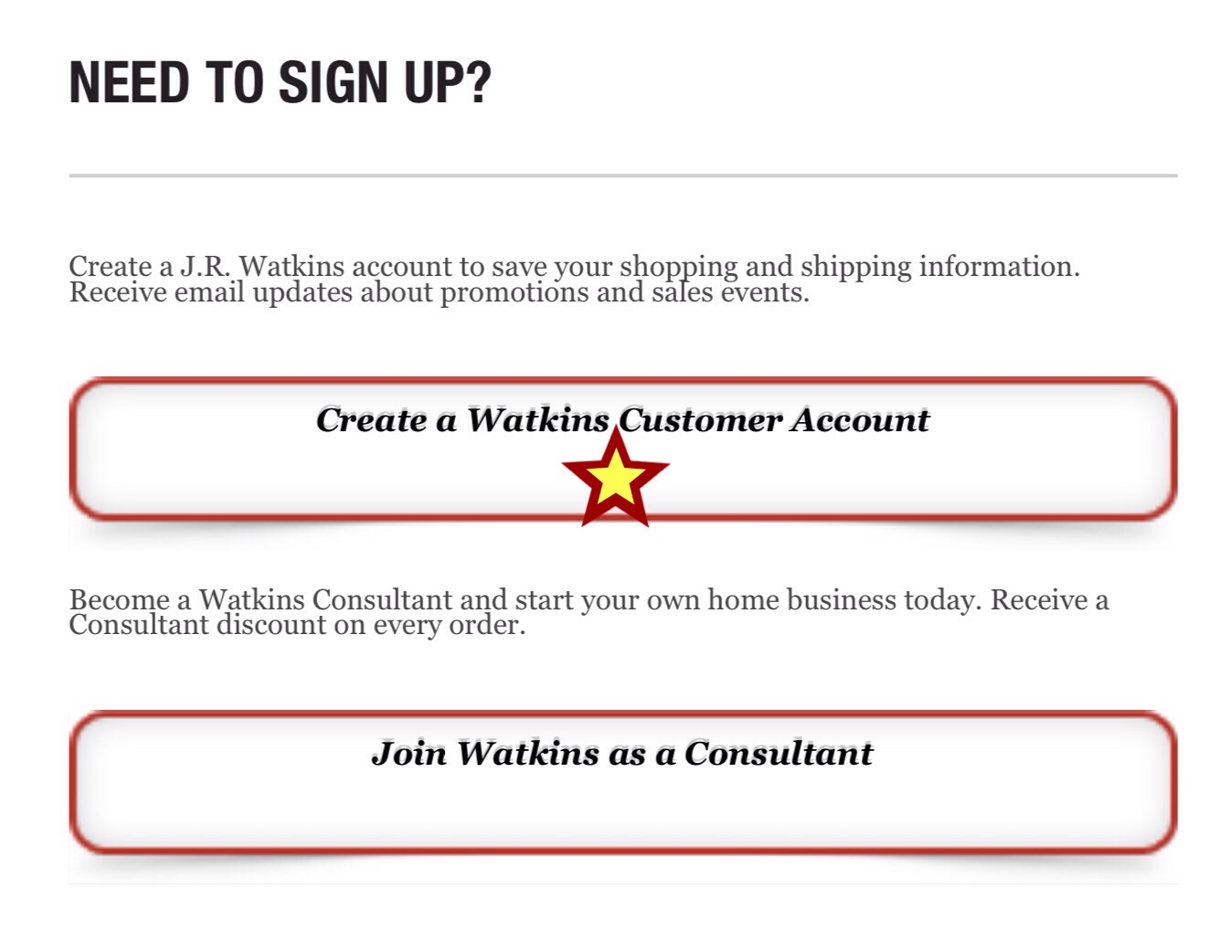 3. Complete the Form and Please include the Consultant ID# of the person who sent You to the Watkins Products Website.
(If shopping with Me, enter ID#342198)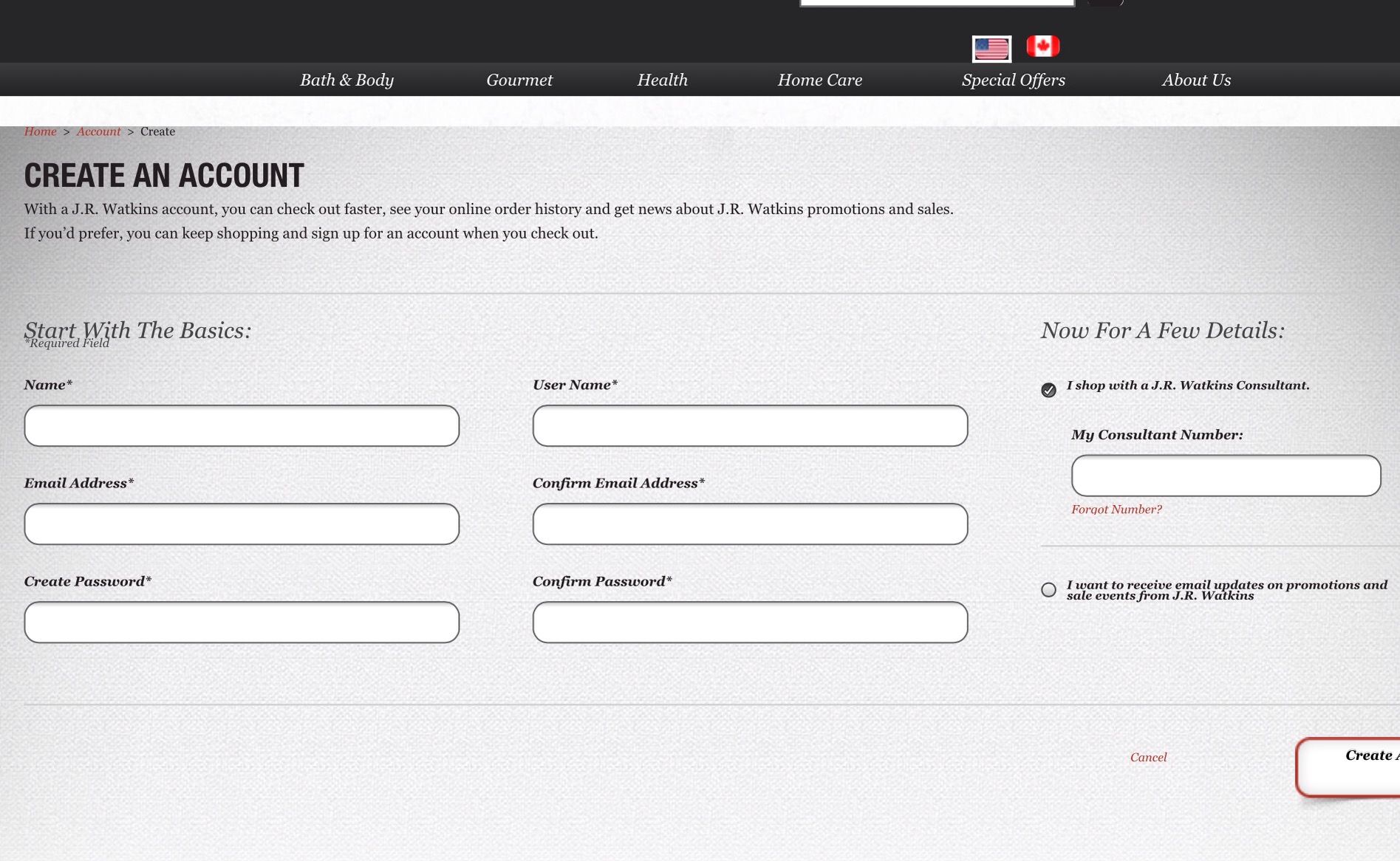 This way the Consultant You want to shop with will get credit for Your Order.
Likewise, if You are a Consultant, give these directions to Your Online Shoppers
and when Your Customer follows these directions
You, as Their Consultant, will earn the Commission on their Orders.
We currently need Consultants, and some of You reading this may need some extra income for Christmas! Right?
(Enter My ID# 342198 or the ID# of the Consultant who sent You here)

Have Questions?
Contact Me…



Independent Watkins Manager
Brian Hurlburt (ID#342198)
Toll Free 877-822-8463