Impossible Goals are what I discovered, the way I discover most great things, by Accident! I had become so disillusioned by other things I had done prior to Watkins and the Reward always being just out of reach, that I had given up setting goals and my dreams of success had all but gone!
In fact when I joined Watkins I didn't plan to do this as a Business! I was so skeptical back then! Thankfully Watkins has proven a viable, successful Business, built on real Products, with obtainable Goals!
It was my 11th Month before I really began setting Goals…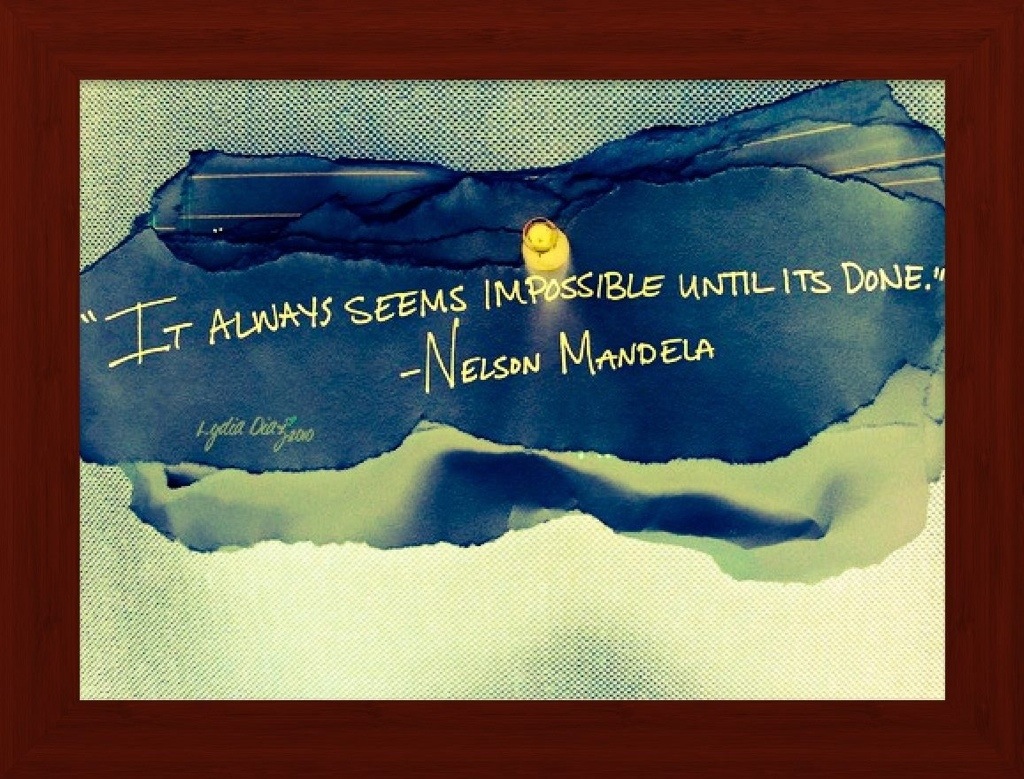 Impossible Goals!!!
Impossible Goals are those that may be Impossible, so if they are not accomplished, it's ok! No need to get discouraged!
Now the thing is, We've been blessed with an Incredible Team! Often working together we accomplish our Impossible Goals! Perhaps not in the Month we set them, but eventually we reach them! 😉
As a result we have doubled our Team Sales Volume every year for the past 4 years!!!! 😉
So, from not setting Goals, and all but giving up my dreams, we've used Impossible Goals to motivate not only ourselves, but others too!
If You'd like to work with us, to accomplish some Impossible Goals of Your
Own, then please contact me…



Independent Watkins Manager
Brian Hurlburt (ID#342198)
Toll Free 877-822-8463