Come travel with us in 2017, start now and do 1 Sales of $20 a Day and find 1 new perosn a month to join you in doing the same! You can do that! Right?
Of course You can! Start Now for just $19.95 and We'll even help with training and support for You and Your Team!
Then, You'll qualify to travel with us in 2017.
Here's where We're going…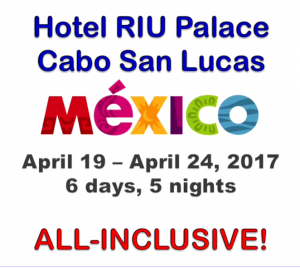 Imagine spending 5 Nights and 6 Days in the Luxury Resort …
Contact Us Now to Get Started on Earning Your Luxury Vacation
1. Join as a Watkins Products Consultant
2. Let us know You want to Travel with Us
3. Make a $20 Sales Everyday
4. Sponsor 1 New Person a Month
5. Help them to do the same
It truly is that easy!
Ready to Get Started?
Get back to the Person
Who sent You the link to this Page
Or, contact me…
Independent Watkins Products Manager


Brian Hurlburt
(ID#342198)
Toll Free: 877-822-8463