FDA Warns Tourists of the Dangers of So Called Mexican Vanilla!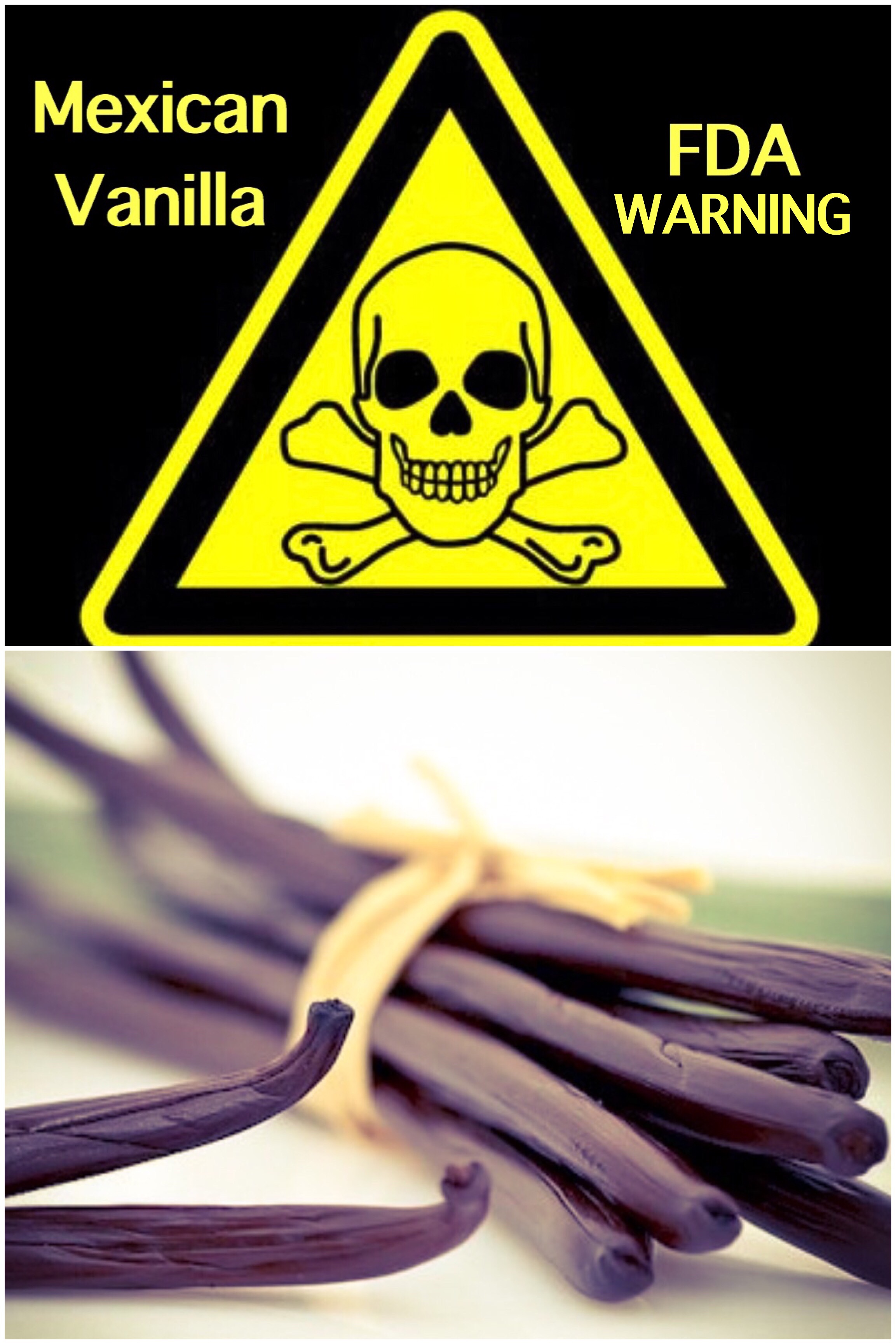 According to the FDA, "Tourists tempted to pick up bargains south of the border should beware of one bargain that isn't a good buy—a so-called "vanilla" flavoring or extract that isn't vanilla flavoring or extract at all, but instead is made from a completely different plant material that contains coumarin. Coumarin is a substance with potential toxic side effects banned from food in the United States."
The FDA goes on to say, "This flavoring product may smell like vanilla extract, taste like vanilla extract, and be offered at a cheap price, but it could present a significant risk to some people's health." (Click Here to read the FDA Report)
Another concern with Mexican Vanilla, even authentic Mexican Vanilla, is that in Mexico the laws that govern Chemical Spraying of Crops are more lax than in other areas, like Canada, the United States.
For these reasons, and others, I prefer to use Madagascar Burbon Vanilla like that produced by JR Watkins!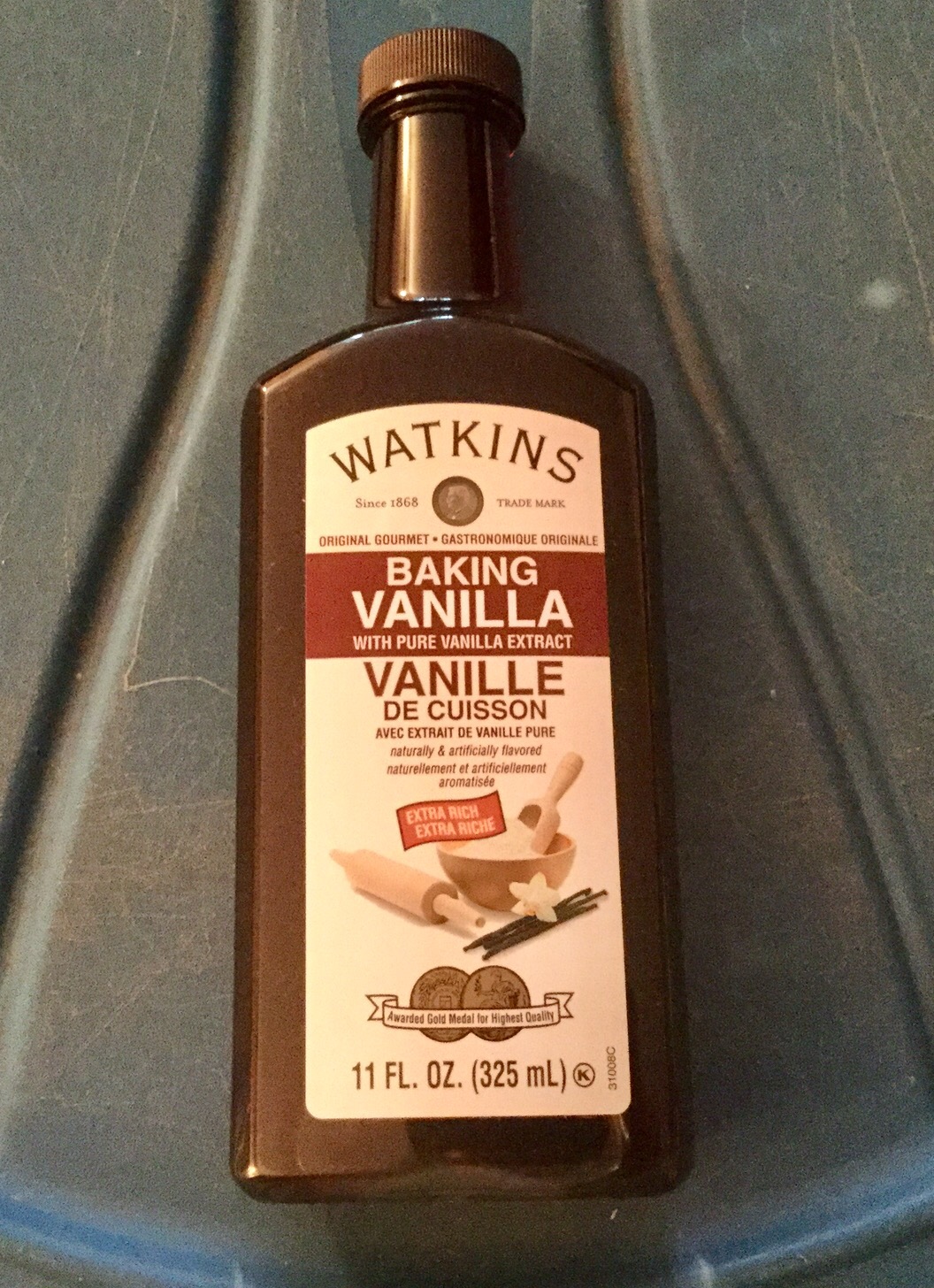 JR Watkins has been producing quality Madagascar Burbon Vaniila for nearly a Century!
Winning Gold Medals at the Paris World Fair in the 1920s!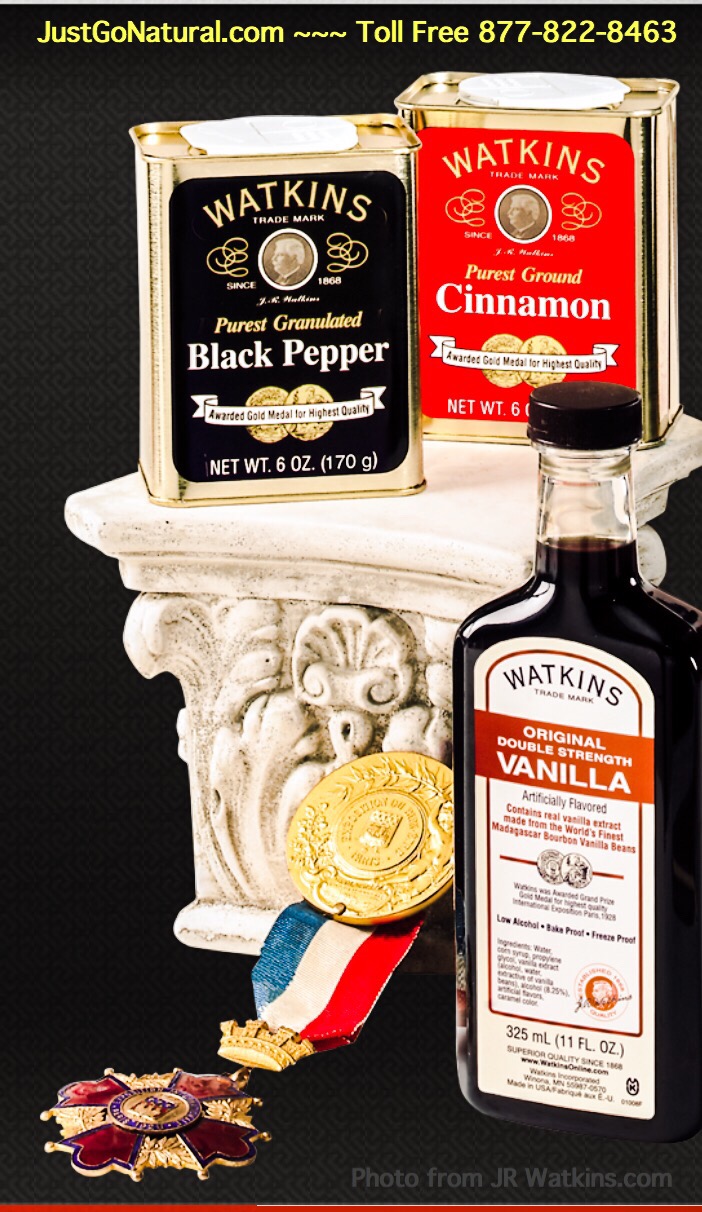 So… What Vanilla do You want for You and Your Gold Medal Family!?
Not only are Watkins Products Safer, Better, and More Econimical, they also provide a Gold Medal Opportunity!
We Need Reps! So, get back to the person who sent you here,
Or contact me…
Independent Watkins Manager Brian Hurlburt (ID#342198) Toll Free: 877-822-8463
PS: You may also (Click Here to View Our Catalog)