Watkins Products Consultant Jen Uffelman Helps Residents Clean Up After Nebraska Storms. The 11 May 2014 is a date Residents of eastern Nebraska towns, hit by devastating tornadoes, will not soon forget! Over a week later and Residents of Towns like Beaver Crossing, Nebraska are still cleaning up!
We are blessed with a Team of over 200 Incredible Watkins Products Consultants spanning across nearly 30 US States and Canadian Provinces. These Watkins Products Consultants make us Thankful and Proud everyday! Their commitment to Customer Service, Personal Goals, and Team Accomplishments, is truly incredible, everyday!
Many times we hear about Watkins Products Customers being helped by our Watkins Products Consultants! Things like Watkins Medicated Menthol Camphor Ointment soothing sore muscles, and helping to rid people of colds and congestion. Or Cuts, Scrapes, Burns, and Insect bites quickly and effectively dealt with by using things like Watkins Petro Carbo Salve!
Then, some days, like last Saturday, May 11, 2014, We hear of Devastation!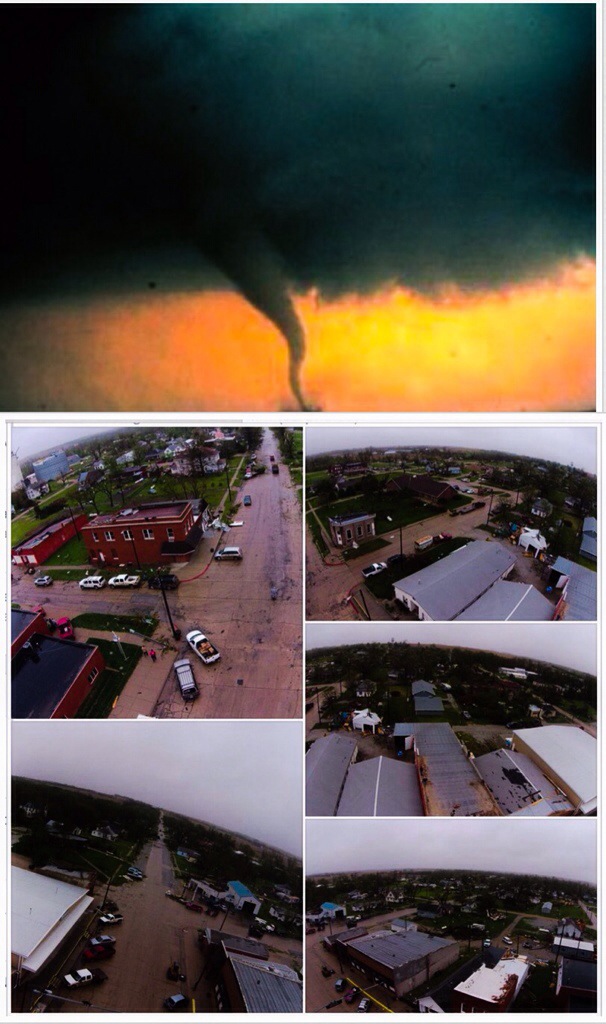 Nebraska Towns struck down by Torndoes!

When havoc raged around one of our Watkins Consultants, Independent Watkins Manager Jennifer Uffelman, We of course became concerned!
However, in a fashion we are becoming used to, Jennifer rises to the occasion! One of the first things we see is Jen posting her willingness to help! Donating Watkins Products from her own Watkins Products, paid for from her own pocket, to those affected by the devastating Tornadoes in the Nebraska Towns in her area!
According to Nebraska Emergency Management Agency, there were at least 400 Residents in Beaver Crossing alone, not to mention the other area Towns.
While heavy equipment was used to pick up piles of debris left by the storms, which caused a total of more than $20 million damage in several eastern Nebraska towns. Jennifer Uffelman did Her part in helping to pick up the Spirits of local residents. Not only did Jen provide Watkins Home Care Products to help Residents clean up, Jen also worked to help with local Food Banks helping to get food to those most affected.
In a recent communication from Jen, she told me…
"We just packed the back of a friends van with watkins stuff for them. Cleaning, laundry, personal care, whatever I could find…

We are packing the Tahoe to go to a special 3 day food bank/etc in the next town over. So many people have so much damage. It's just surreal. We got so lucky."
We are so fortunate, so very fortunate to be blessed with our Team of Watkins Products Consultants, and so blessed to know that when the chips are down our Team of Watkins Consultants do whatever they can to selfishly give of themselves, digging deep to make the best of every situation.
Our Hearts, and Pryers, go out to ALL who have been affected by these devastating storms in Nebraska, and a special mention, and thank you to Independent Watkins Products Consultant Jennifer Uffelman for giving us another reason to be thankful, and proud of the things our Watkins Products Consultants do to help others! Even going above and beyond to help others in their time of need! 😉
To Help Donate Watkins Cleaning Supplies to Families affected by these devastating Tornadoes, or to Order Your Own Watkins Products,
We encourage You to contact …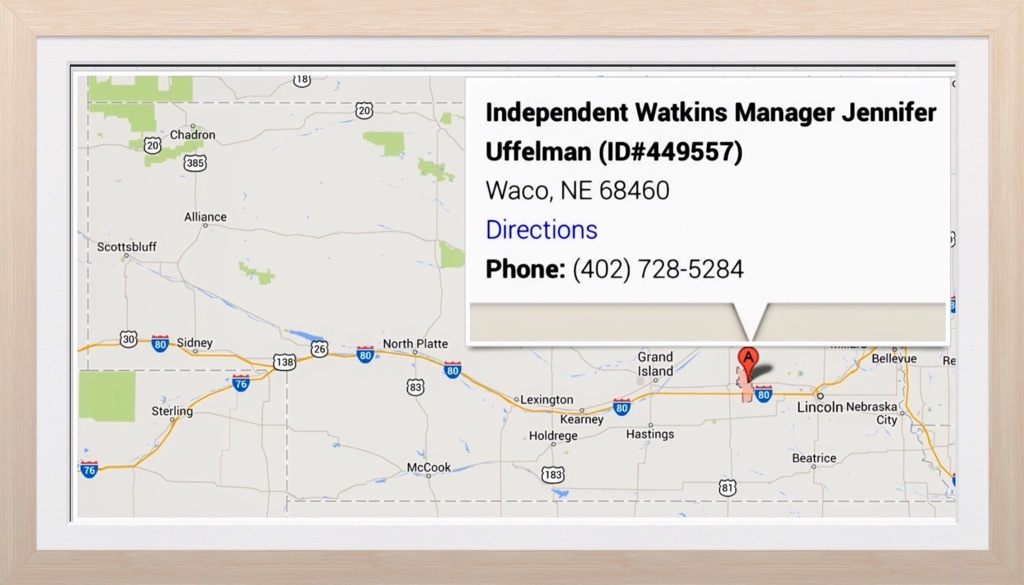 Or to find a Watkins Products Consultant in Your Area use our
Consultant Locator


Or, Contact me…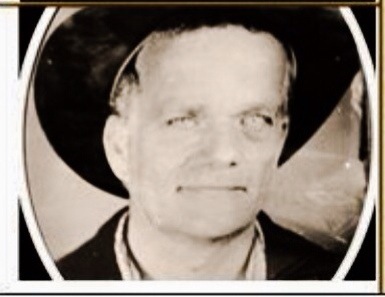 Independent Watkins Manager
Brian Hurlburt (ID#342198)
Toll Free 877-822-8463