We want to express our sincere appreciation, congratulations, and thanks to all our Team Members!
Based on our Team Sales, to date, for April 2016, our Team is #12. Which is incredible!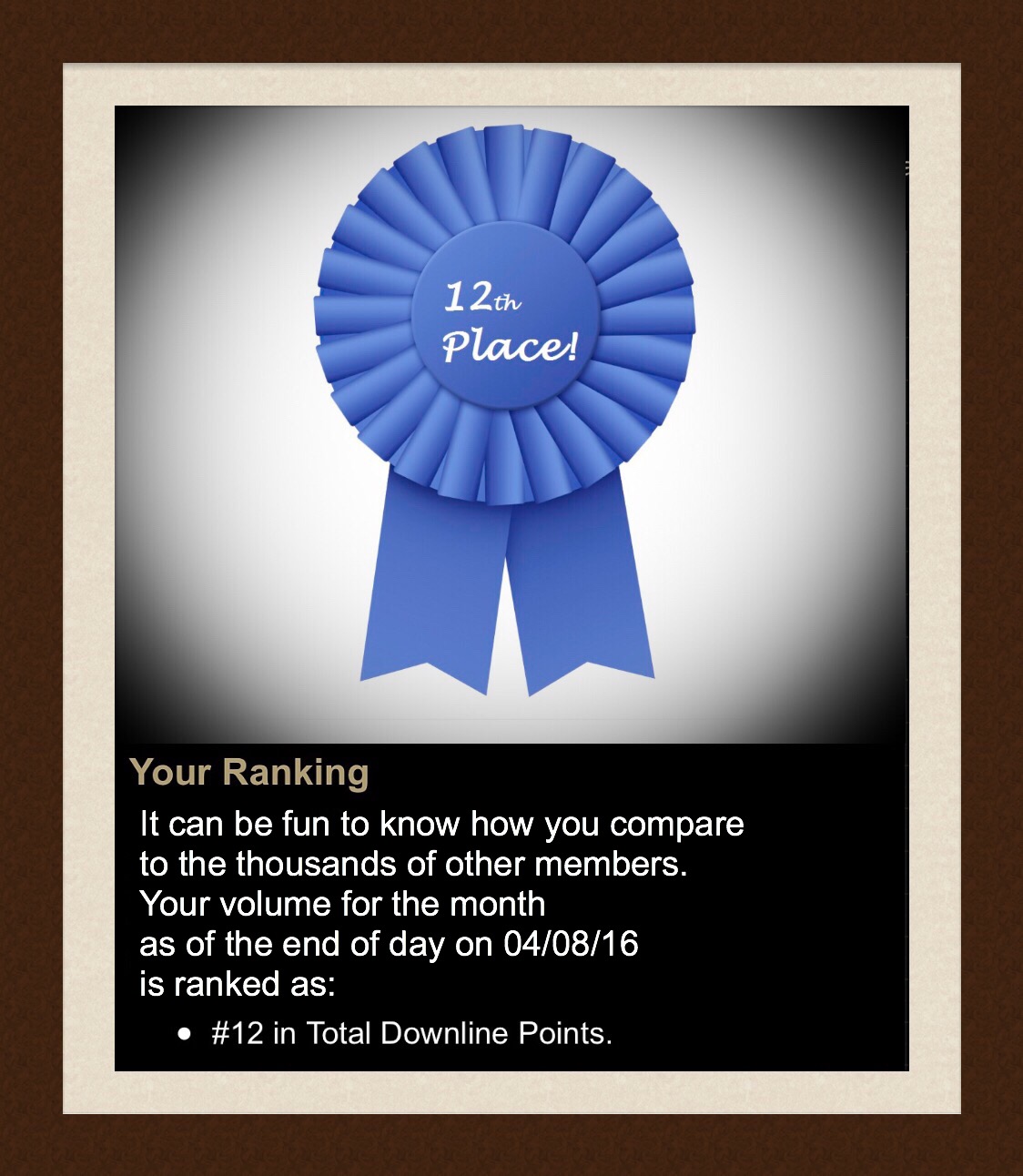 Our Team Members make up about 2-3% of the total number of Watkins Products Consultants, and yet their efforts have us sitting at #12 for Total Downline Points, or more commonly known as Total Team Sales. We've been truly blessed, and honoured, to lead such a wnderful group of Watkins Products Consultants. It's not that we're all doing thousands of dollars of sales, it's more like several people working together, with each one doing what they're able given the time and effort they have to invest. From the moment a person joins our Team of Watkins Products Consultants we work together to help Train, Support, and Work, together… As a Team! The results are amazing!
If You, or someone You know, loves Watkins Products, Enjoys working with People, are dedicated to great Customer Service, and would make a good Rep, we invite You to Contact Us, or the person who sent You here, to see if being one of our Watkins Products Team Members would be the right fit for You. Call Us Toll Free: 877-822-8463