Come see us at today at the Trends And Fashion Show!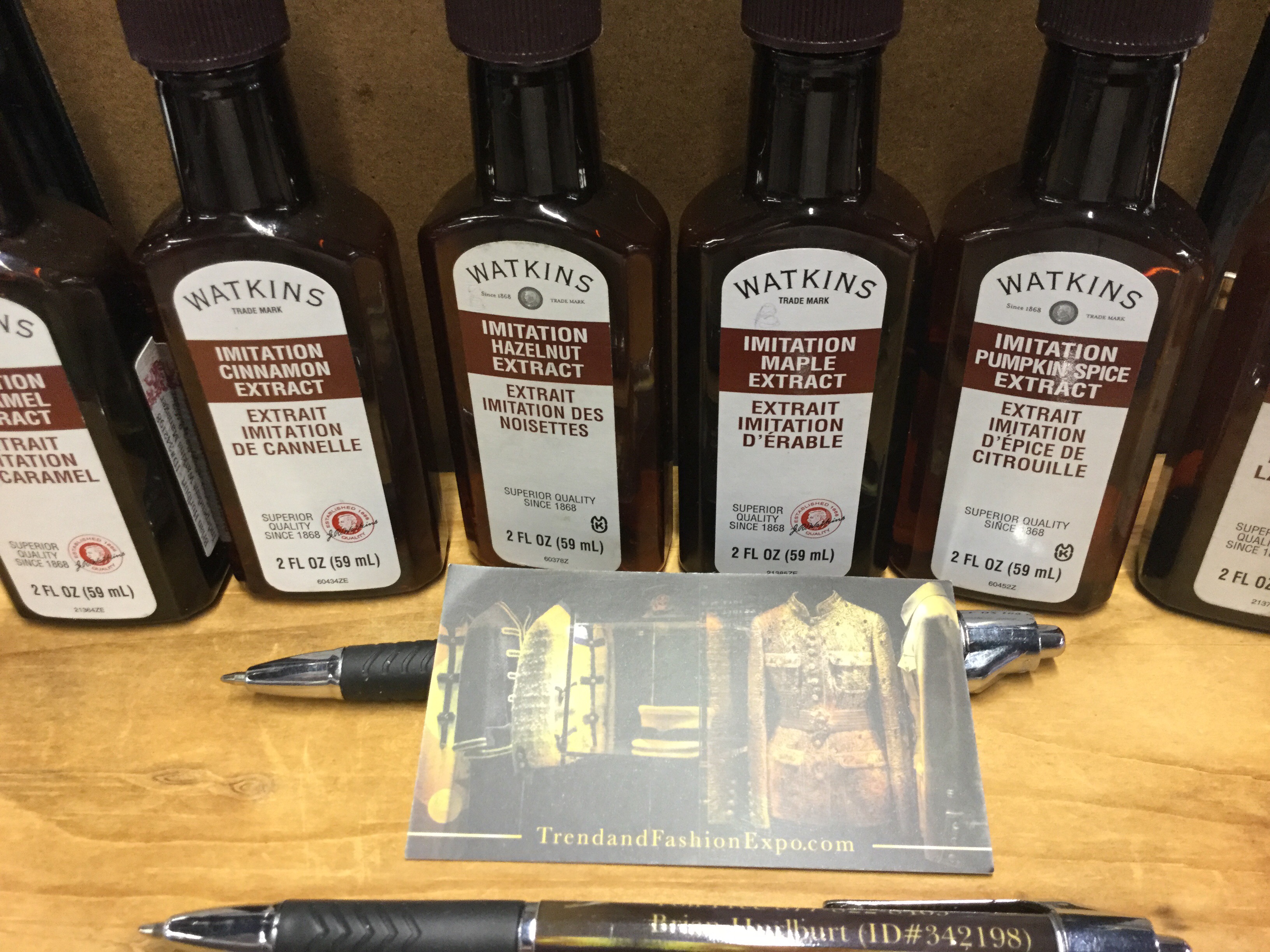 There are over 40 Vendors here to serve You!
We're here with Watkins Products and in my hand I have Two Tickets for the first person who contacts me and tells me they've seen this Blog Post! The Show is from 11am – 4pm today!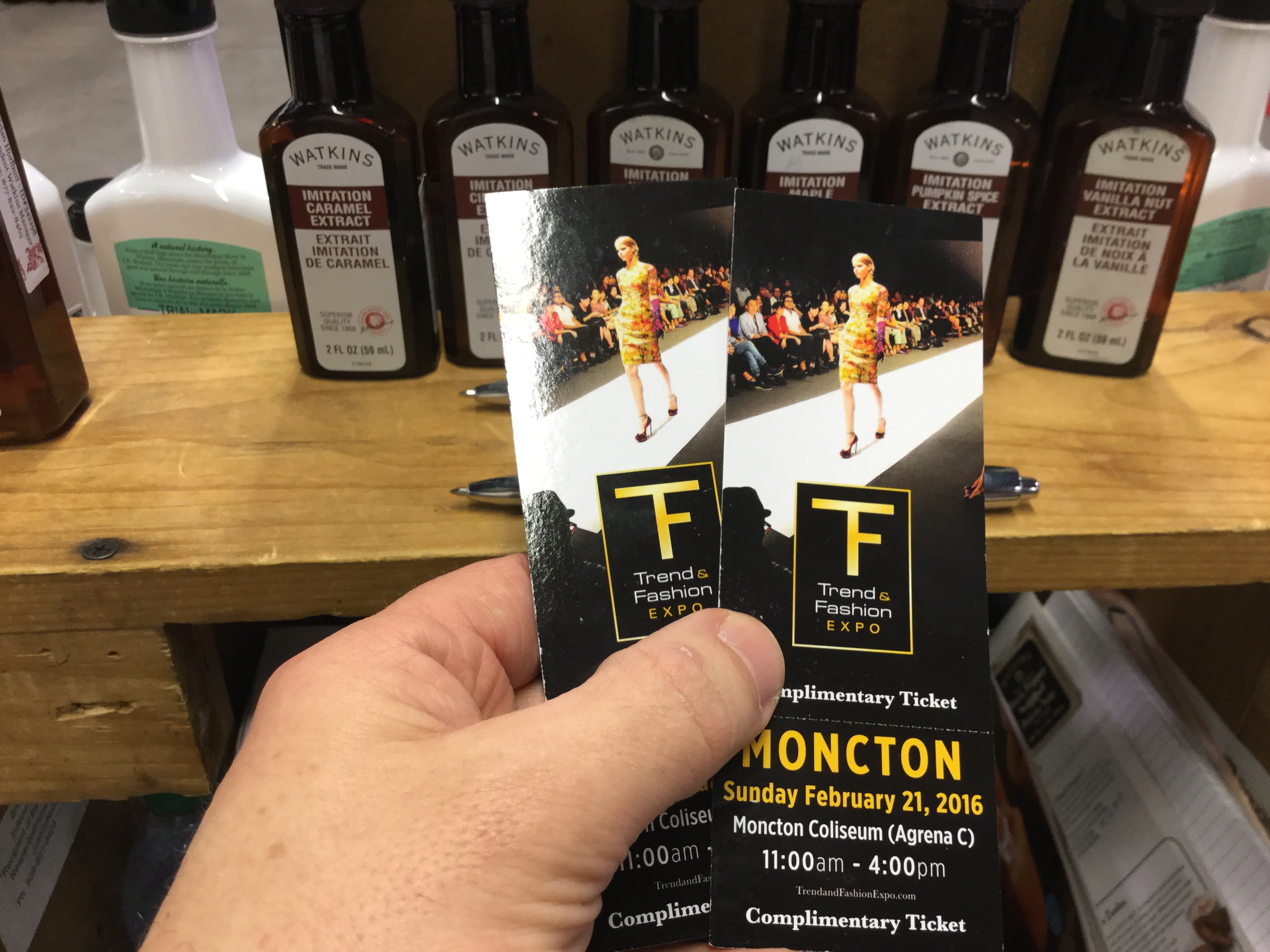 Contact me now at 506-801-8423 or message me on FaceBook.
My FaceBook Profile is at www.facebook.com/bwhurlburt (Friend Me to Message Me)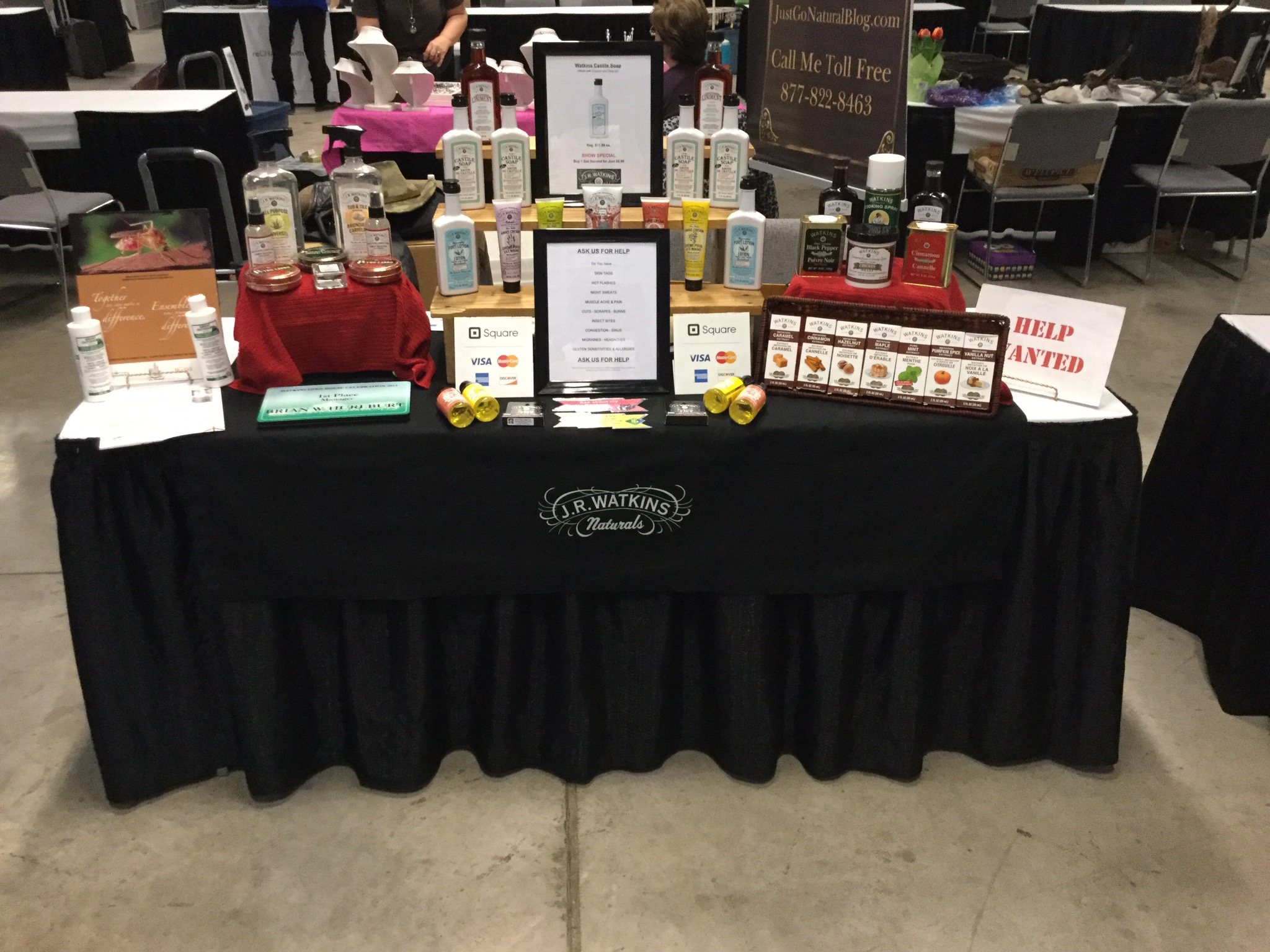 We also have a Great Show Special on Clary Sage Castile Liquid Soap! (Reg. $11.99 – Buy 1 & Get the 2nd for $5.99)
Have Questions? Need Watkins Products?
Contact Me Now…