I honestly hesitate to post this, because with Watkins, especially on our Team, we go out of our way to downplay how good it is, under promise and do our best to over deliver, and avoid Hype in our promotion of both Watkins Products, and the Watkins Products Business Income Opportunity! Perhaps these are the very reasons that landed us in 5th Place for Team Sales in April 2017!!!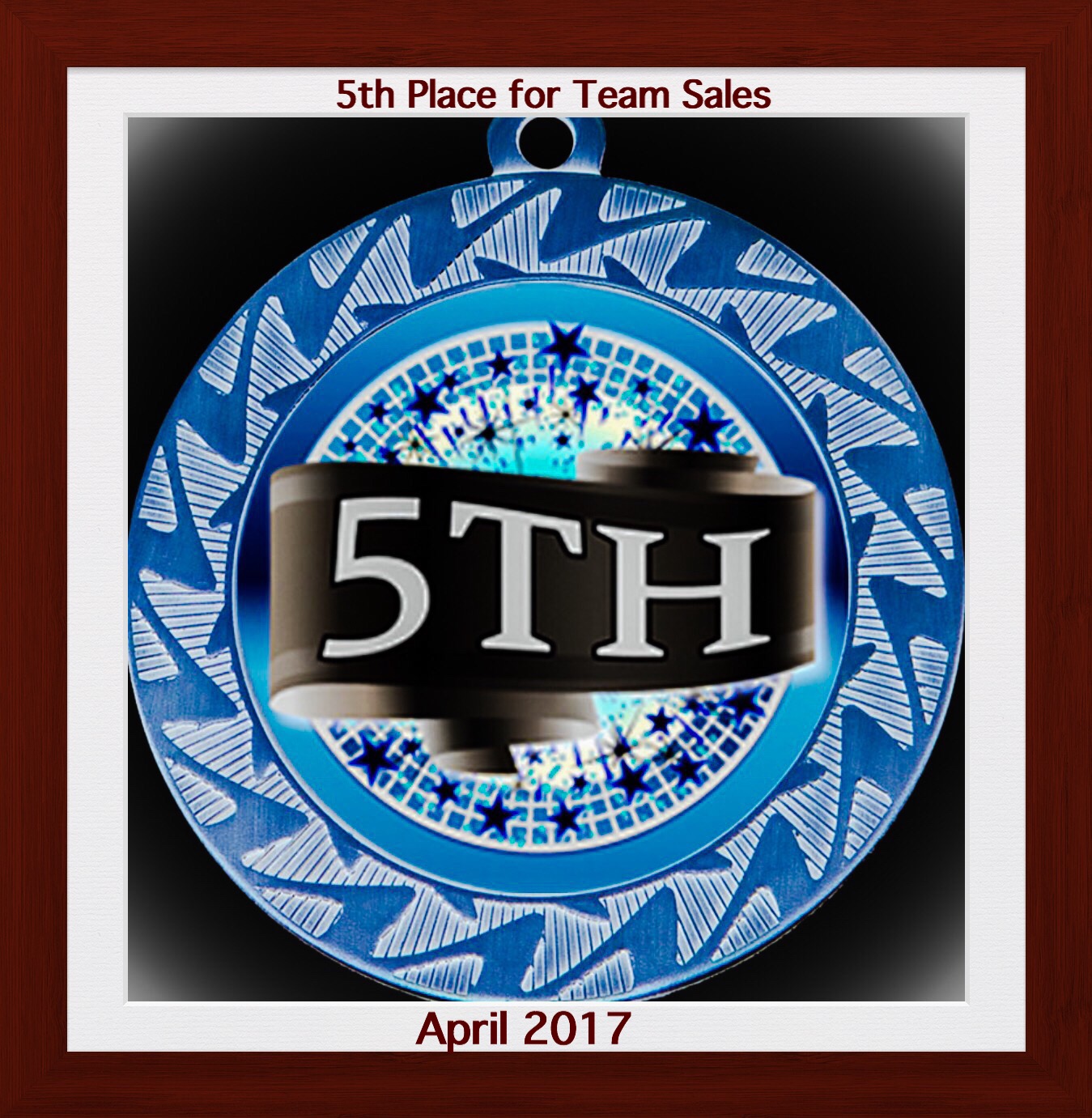 It's hard to believe, 5th Place Team Sales for April 2017, but we have been blessed with an incredible Team! We only make up about 2-3% of the total number of Watkins Products Consultants, but consistently earn 20-30% of the Annual Awards and Luxury Vacations (Sorry, it's not meant to be hype, but when we just returned with a group of our Team Members from a luxury Trip to Los Cabos (For Free) it's hard to be silent). We really have been blessed with Wonderful Consultants, and a great base of very loyal Watkins Products Customers.
If You, or someone You know, would make a great Watkins Products Consultant, please contact us about a position on our Team!
Call Us Toll Free at 877-822-8463
To View Our Catalog ((Click Here))