We Are So Blessed! We Have Such A Wonderful Team!
With Watkins, We get Rewarded in so many Ways! We earn commissions of up to 47% on our Own Sales.
Residual Income of up to 12% on our Group Sales, and We Earn Reward Points to count toward Luxury Vacations!
Every other Business I have been with always had the "Carrot", The Rewards, especially the Grand Prize Trips, so far out of reach, I just couldn't get there, I had become so disillusioned, I had given up on my goals, dreams, and was living a "settle for" life when I joined Watkins in Sept 2009. Six Months later, in March 2010 I began to treat Watkins a little more like a Business… Still nott believing it would work! It has! It has!
Oh my! I just have to share!
In April 2014, based on 2013 We were blessed with a Trip to St Martin in the Caribbean!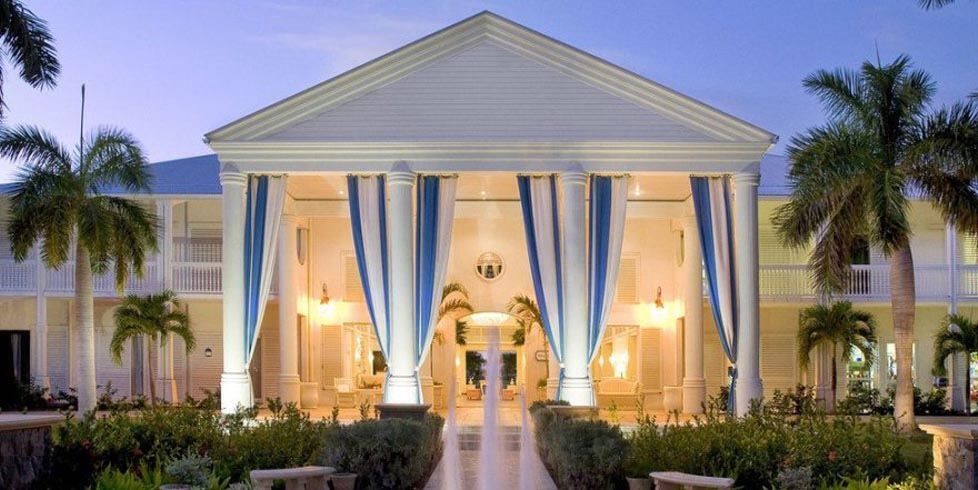 Now, we're looking forward to our next trip to Secrets Playa Mujeres Golf & Spa Resort,  Isla Mujeres, Mexico this year from May 2-6. This trip to Secrets Playa Mujeres Golf & Spa Resort, earned as a Bonus based on our Team Activities in 2014.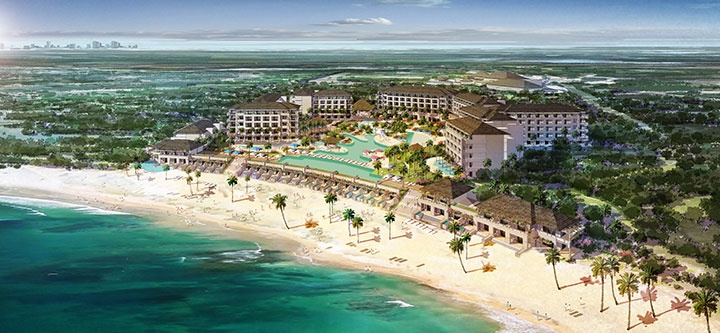 Plus, as if that's not enough, and this is very surreal, based on the first 58 Days in 2015, We now have the Reward Points needed for a Trip for 1 to Iberostar Playa Mita an all-inclusive hotel in Riviera Nayarit. That based on what's happened in the 1st 58 Days of 2015, and We'll most likely have enough Reward Points for a Trip for 2 by the time we go to Playa Mujeres in May, for both of us to go to Iberostar Playa Mita in Riviera Nayarit in April 2016. Before We even go on this Years Trip!

We truly are incredible blessed! We have a great Team and We're so Thankful for each, and everyone, of Them.
Traveling to these incredible, All Inclusive, Destinations is very surreal, goes beyond words, and that is only made better by the fact that each Year We're taking a number of our Team Members with Us!
These Trips are absolutely achievable!
As hard as it is to believe, to earn the Trip to Iberostar Playa Mita, Mexico in April 2016,
All You have to do is a $20 Sale! Every Day, from March to December 2015, plus help 1 New Consultant to do the same each month through 2015, from March to Year End 2015. (If You're reading this and March 2015 has passed, We can still make a plan for You too!) However, for those of You reading this now, all You have to do is make a $20 Sales Each day, from now till year end, and Sponsor 1 New Consultant each Month who You help do $20 per Day in Sales.
We recognize it won't work exactly the way we've laid it out here, some people will do more!
Others, sadly, will do less! However, We invite You to Travel with Us in 2016!
We can Help You Earn a Trip!
Click Here to Learn How You Can…
Earn a Trip with Us to Iberostar Playa Mita, Mexico!
Have Questions?
Contact Me…

Independent Watkins Manager
Brian Hurlburt (ID#342198)
Toll Free 877-822-8463