We're asked sometimes why Watkins doesn't advertise more on TV and perhaps the best answer is because they don't have too! LOL!
Truth is, most quality Home Based Business Products contain from 10% – 20% Ingredients and pay out about 65% total to their Associates and the other 15 – 25% goes to cover Company Expenses, and Profits.
Whereas, Store Brand Companies, usually spend 70% – 80% on Advertising, about 15% – 20% for Share Holders, and 15% – 20% for Profits, and only about 3% – 10% goes into the Name Brand Product as Ingredient.
So, as a result, Products from most Network Marketing Companies, are of a superior quality compared to Name and Store Brand Products.
So, as a result, when a Product is Named and Recommended, on a National Television Show, it's a big deal! It also means the Show, or Person making the recommendation is genuine! They are not paid actors, being paid to promote a Product, it's something they sincerely appreciate!
So, when I watched The Marilyn Denis Show the other day, and saw Charles The Butler, promoting Watkins Wipes as both Organic and Biodegradable, and great for a quick pick up, I quickly picked up on it!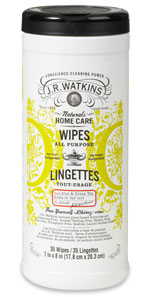 We love The Marilyn Denis Show and want to thank them for including Watkins Wipes in their
Your Guide to Spring Cleaning with Charles The Butler!
(Thanks Marilyn, and Charles)
Watkins Wipes provide Convenience
and natural cleaning power, combined into one ready-to-use, all-purpose wipe.
No water, suds or rinsing required!
Effortlessly wipe away dirt and grime with these biodegradable, durable and disposable wipes.
These wipes are flushable and even safe for septic tanks!
For more information on Watkins Wipes, and other quality Watkins Products, or to discover how You can earn a part or full time income with flexible hours and quality products, please contact …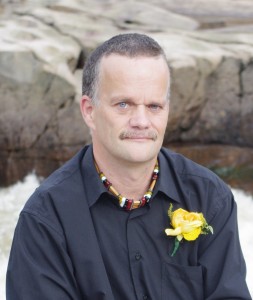 Bronze Manager
Brian Hurlburt
Watkins ID#342198,
Toll Free 877-822-8463
You may also want to …
Visit Our Online Store