The Watkins Webinar is Moderated by Carmen Mir, Senior Leadership Development Manager is a Watkins Corporate Event.
Carmen is a wonderful presenter, who will answer questions related to Watkins, and does a wonderful job of presenting the Watkins Income Opportunity, Watkins Products, and explaining the Watkins Compensation Plan.
If you've ever wondered, "What does Watkins have to offer?"
This is your opportunity to have your questions answered!
The Webinar is open to all, especially all Associates, and anyone looking for information on earning an income with Watkins. Customers are welcome, focus is on Watkins, Watkins Products, and Watkins Income Opportunity.
Upcoming Webinars:
I hope to see you there, please say Hello!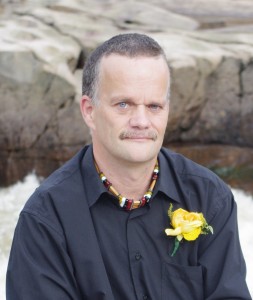 If you'd like more information,
Please contact
Independent Watkins Manager,
Brian Hurlburt, ID#342198,
Toll Free 877-822-8463
You may also want to …
Visit Our Online Store
JustGoNatural.com