For well over 140 Years Mother's and Grand Mother's have trusted Watkins Products for both quality and value. Watkins was the first company ever to provide a 100% Money Back Satisfaction Guarantee! The Watkins Guarantee…
If a Watkins product used in your home is, for any reason, considered not to be satisfactory, please return the product to Watkins Incorporated for a full refund of your purchase price.
Now, Watkins is proudly announcing the arrival of Watkins Natural Baby Care Products!
Mom and Baby can rest assured they have the best in quality, value, and natural products!
Many Watkins Products have Certification of the Natural Products Association and the Watkins Natural Baby Care Products have been prepared to the same standards!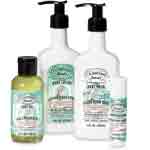 Natural from the start…
Use J.R. Watkins Naturals Baby Care line to care for your little one without worry. Made with ingredients as wholesome and harmless as your baby, our products are free of synthetic preservatives, fragrances, and dyes.
Baby Wash
This versatile formula suds up to gently cleanse skin and hair,
leaving baby clean and refreshed.
• 100% natural
$9.99 CAD – $8.99 USD
Baby Oil
This nourishing blend of luxurious,
natural oils and vitamin E provides deep, long-lasting moisture.
• 100% natural
$8.99 CAD – $7.99 USD
Baby Lotion
J.R. Watkins Naturals Baby Lotion contains natural shea butter and sunflower oil, providing all day moisture that leaves skin naturally smooth, soft and nourished.
• Light, fast-absorbing formula
$9.99 CAD – $8.99 USD
Soothing Baby Balm
Formulated with chamomile and calendula extracts,
this balm helps gently relieve minor skin irritations.
• 100% natural
• Convenient stick application
$8.99 CAD – $7.99 USD
The expected arrival date of the New Watkins Natural Baby Care Products
is 15 December 2011 and you can get yours at JustGoNatural.com.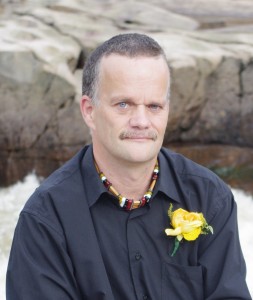 Do you have questions about Watkins,
Watkins Products, Watkins Gift Certificates,
or Earning an Income with Watkins?
I'd love to hear your feedback? Post your comments below or contact me today!
Brian Hurlburt,
Toll Free 877-822-8463.
"Recipient of the Top Consultant &
New Manager of the Year Awards"
Visit our Online Store: http://www.JustGoNatural.com