Watkins Insect Repellent Special (Only Available in Canada)
Right now, due to overwhelming Customer Demand, item # 33075,
Watkins Insect Repellent Can with 23.75% DEET which lasts up to 5 Hours per application is Sold Out!!!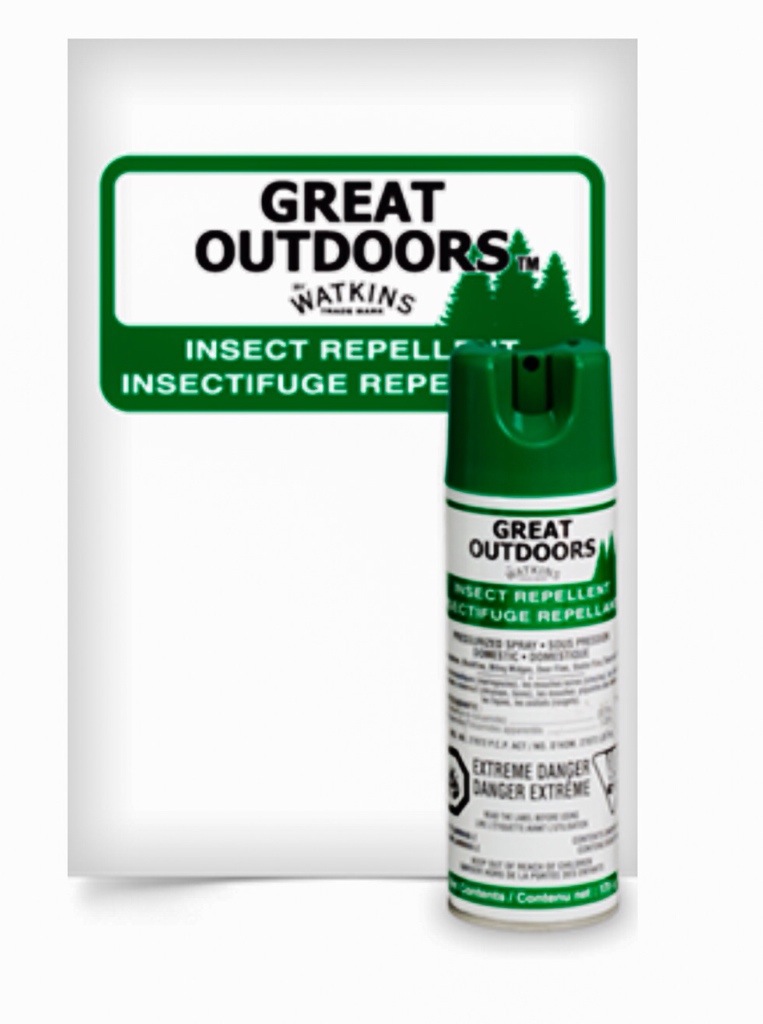 Watkins Insect Repellent (Item#33075)
So, we thought We'd do a Watkins Insect Repellent Special on …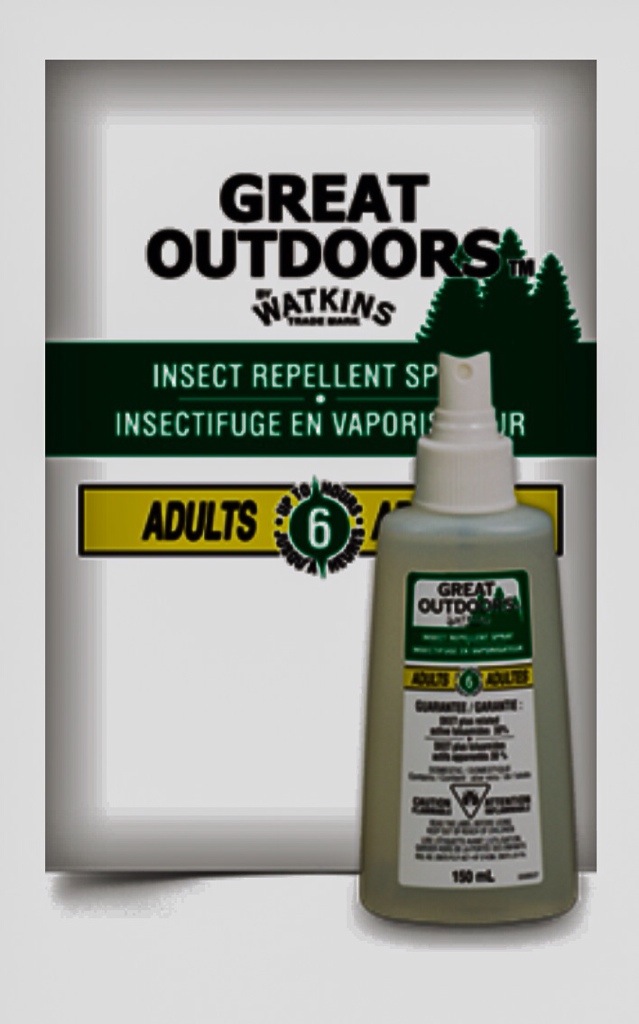 Item#33085 Watkins Insect Repellent Bottle contains 30% DEET
(Still at Doctor Recommended Levels) but lasts up to 6 Hours!!!!!!
Normally the Can is listed for $14.99 and the Spray Bottle (item # 33085) lists for $10.99.
However, since the Can is Sold Out, and we still want to keep You, and our other Customers happy,
We'll let You have Your Second Bottle of Insect Repellent for just $5 More than if You bought the Can!


Watkins Insect Repellent Can is normally $14.99
And right now, for a Limited Time, You can …
Purchase 2 Bottles of WATKINS 30% DEET Insect Repellent Spray
For just $5 More than the Can!
(That's Just $19.99 for 2 Bottles of Item # 33085)
* Price Does NOT Include S&H and Tax
To find a Watkins Products Rep in Your Area,
Use our
Consultant Locator
*Note – Not All Consultants are Offering this Special
Have Questions???
Contact me…



Independent Watkins Manager
Brian Hurlburt (ID#342198)
Toll Free 877-822-8463