Watkins Freedom Code is Watkins way of Freeing You, Your Family, and other Watkins Products Customers, from harmful chemicals found in many of today's store brands, and name brand products like Johnson's & Johnson's No More Tears Baby Shampoo!
Johnson & Johnson's recently admitted their
No More Tears Baby Shampoo contains Formaldehyde.
Formaldehyde, as reported by the National Cancer Institute, has been classified as a known human carcinogen (cancer-causing substance) by the International Agency for Research on Cancer and as a probable human carcinogen by the U.S. Environmental Protection Agency.
So, who can You trust!?

Watkins uses safe all natural ingredients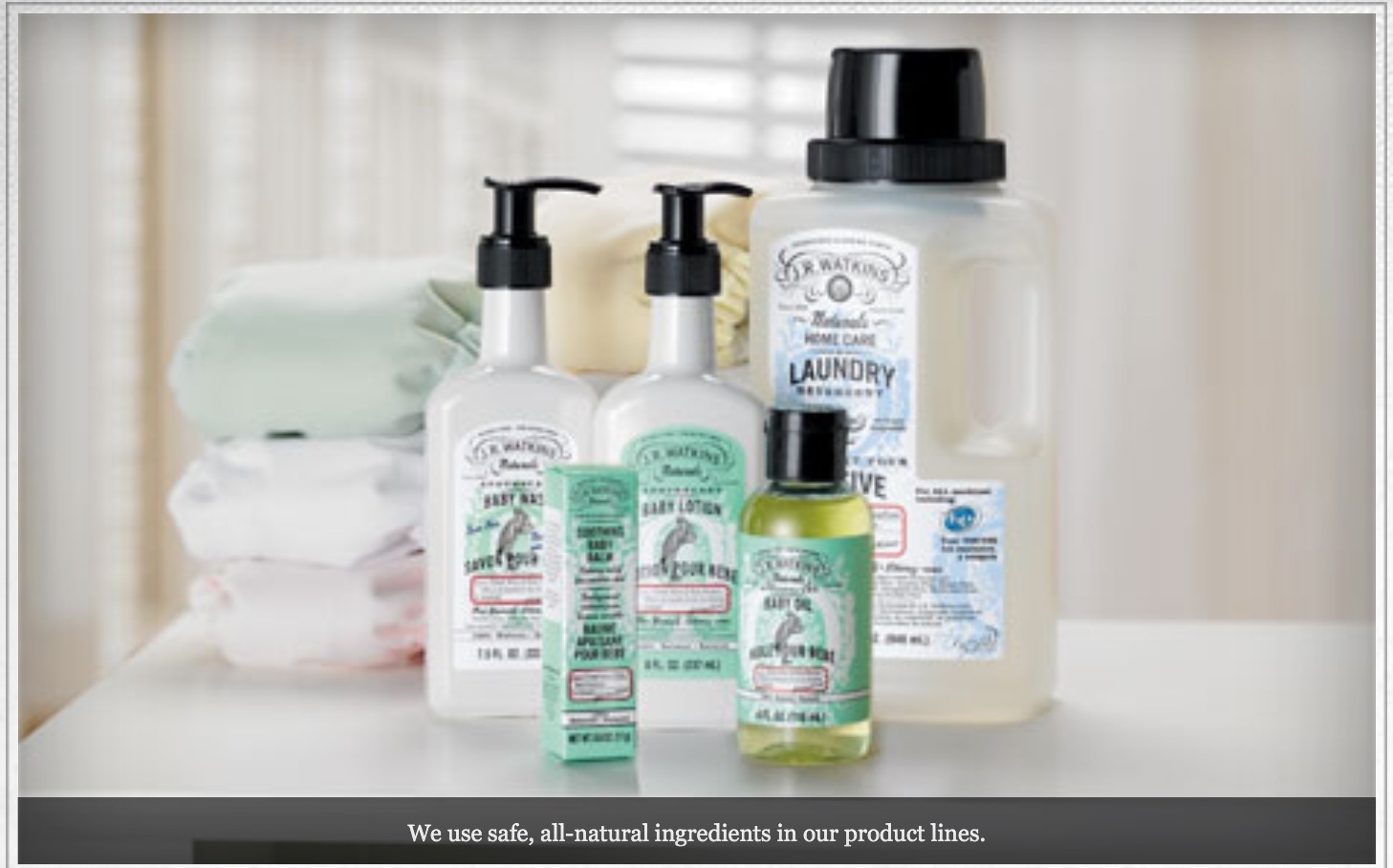 Watkins began in 1868 as an Apothecary Company, and has offered it's, first ever, 100% Satisfaction Money Back Guarantee since 1869. Providing generation, after generation, of families with natural quality Watkins Products. A Company as old and as natural as dirt! A true Pioneer in Natural Living.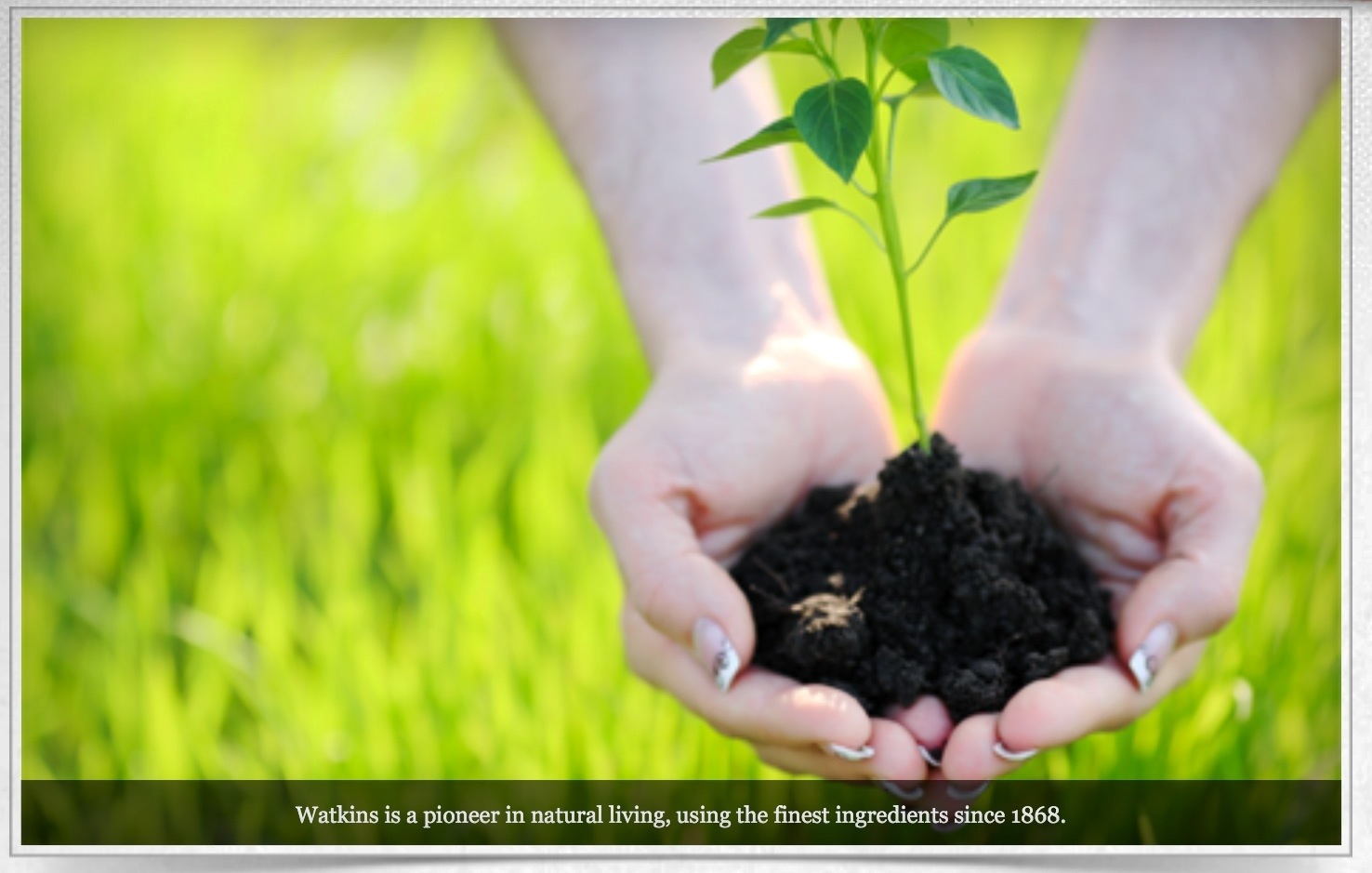 Watkins Freedom Code, and Product commitment, means You won't need a decoder ring or a biochemist to help you read the ingredients lists for J.R. Watkins products. Watkins declares Watkins Products (and Watkins Customers) free from unsafe and unnatural ingredients.
Watkins believes avoiding potentially harmful ingredients is as equally important as including safe, all-natural ingredients in Watkins Product lines. That's why in 2008 Watkins pledged it's commitment to the J.R. Watkins Freedom Code.
Watkins constantly evaluates formulas and products to make sure they are at the very highest standard, and are as natural as they can be.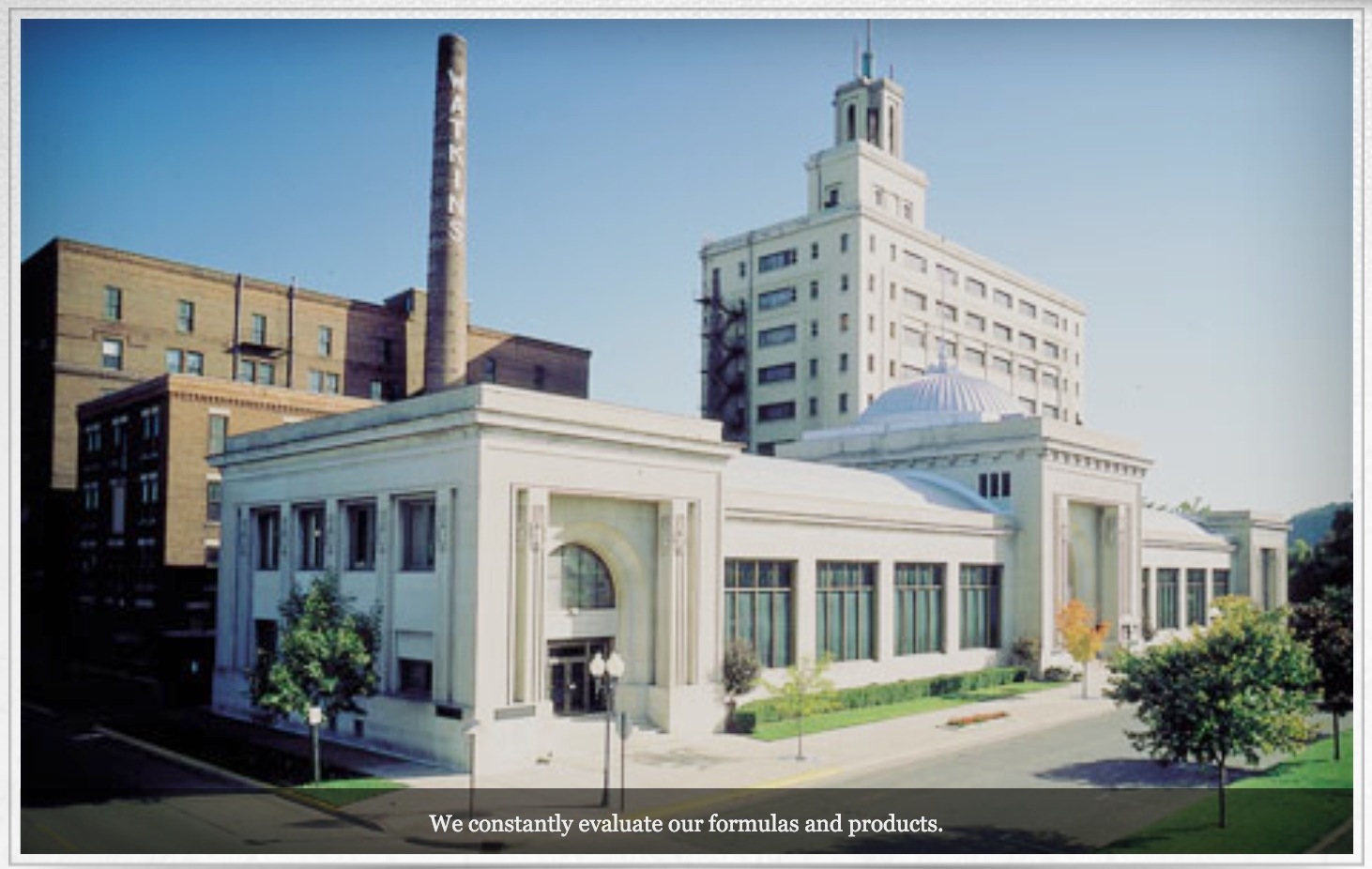 Take a look at the ingredients that you'll never find in J.R. Watkins products …
Bath & Body
Chemical Sunscreen
Dyes
Ethanolamines
Formaldehyde Donors
Glycols
Mineral Oil
Parabens
Petrolatum
Phthalates
Silicones
Synthetic Polymers
Talc
Home Care
Ammonia
Chlorine Bleach
Dyes
Ethanolamines
Formaldehyde Donors
Glycols
Parabens
Petrolatum
Phosphates
Phthalates
Sulfuric Acid
Synthetic Polymers
Remedies
Dyes
Monoethanolamine
Phthalates
Sulfates
Gourmet
Dyes
High Fructose Corn Syrup
No Added MSG
For Product Specific questions please call Watkins Toll Free at 1-800-WATKINS (928-5467)
To order Watkins Products, Request a Watkins Sales Catalog, or
Discover how You can Save 25% on Your Own Watkins Products, or
Earn up to 39% Selling Watkins Products, please contact
Independent Watkins Manager
Brian Hurlburt (ID#342198)
Toll Free: 877-822-8463