Here's a recent FaceBook Post that reminded us all to
Use Watkins All Purpose Cleaner to Clean Away Wood Stove Soot!
By the way, we love the following, old timey picture, shown here and found online at Ernie's Woodstove Repair & Services, located n Durham, Ontario.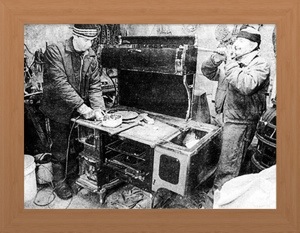 Ernie's Woodstove Repair & Service
"A woodburning stove truly is the heart of the home.
The comfort and appeal of these timeless classics bring families and friends closer together."

So remember to help keep Your Stove, Home, and Hands, clean turn to …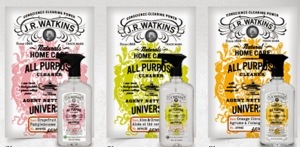 Watkins All Purpose Cleaner,
But, like Marguerite, you might just want to order more than just one!
Do we have a Watkins Products Consultant near You? Click Here to find out now!
If not, please consider what becoming a Watkins Consultant may mean to You!?
If You would like to
Receive a Watkins Sales Catalog,
Discover how You can Save 25% on all Your Watkins Products,
or Join our Team and earn up t0 39%
Please Watch our Intro Video


Jot down Your questions, and contact me…



Independent Watkins Manager
Brian Hurlburt (ID#342198)
Toll Free 877-822-8463