Up Up And Away! Come See Us at the Atlantic Hot Air Balloon Fiesta in Sussex, New Brunswick!
Yes, Yes, we know it's going to rain! Mainly on Friday though, as Cindy Day on CBC just said things should clear by Saturday Afternoon! (Yay)
So, don't let the Rain dampen Your Spirits! Come out on Friday to see the Vendors, a huge Craft Market, with other select Vendors.
This will give You the best of both worlds, visit the Vendors on Friday and You'll avoid the crowds that are bound to come on Friday and especially on Sunday! Saturday will mean a less crowded shopping experience, and will allow You to see the Opening Ceremonies which have now been moved to Saturday Afternoon/Evening. Then, for those who like the Sun, the Heat, and the Excitement of being part of the Crowd! What a Day it will be! What a Weekend it will be!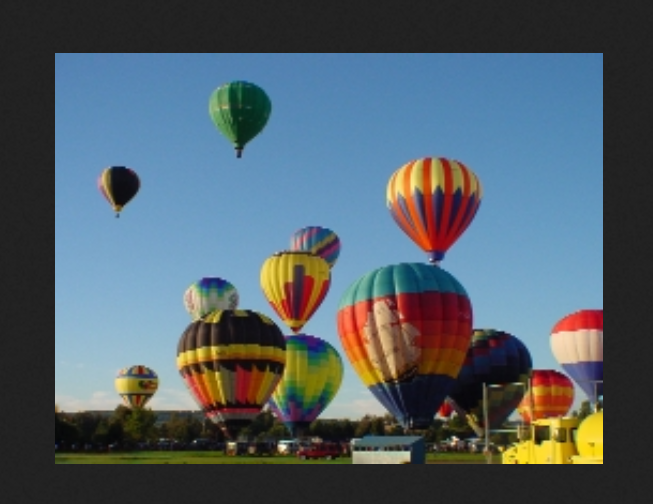 Atlantic Balloon Fiesta | Atlantic Canada's Most Colourful Festival
Oh! I'm so excited, I almost forgot! We'll be there with Watkins Products, and something very, very, special…
Be sure to stop by our Watkins Products Booth and see our Personal Display of "Watkins Heritage Products".
We're also going to have some Show Specials! Make a Purchase of $25 or more and You'll receive a Free Watkins Extract
and We'll Plant a Tree! In fact, We're going to Plant 1 New Tree for Every $25 Purchase! (Plus You'll get a Free Watkins Extract).
I'm sure the other Vendors will have specials, and there's definitely something of interest to everyone of all ages!
Last Year was our first Year there, and We were very pleased to be invited back this Year too!!
Oh, and since We'll be expanding our all ready growing Watkins Products Customer Base,
We're also going to need more Watkins Products Reps! It's a great fun way to earn some extra income for the upcoming Holiday Season,
I refuse to do a Christmas Promotion in Sept, or even before Remembrance Day for that matter! So, we'll just say it's going to be a Great Fall,
why not kick it off by coming out to see us at the Atlantic Balloon Fiesta 2015! (It's also a great time to pick up Your New Watkins Products Catalog!
For more information about the Atlantic Balloon Fiesta
please visit their Website at AtlanticBalloonFiesta.ca
For more information on Watkins, Watkins Products, or
Earning an Income with Watkins Products, please…
Contact Me

Independent Watkins Products Manager
Brian Hurlburt (ID#342198)
Toll Free 877-822-8463