Shop, Save, and Earn 40% With Watkins! Every Month everyone with a Watkins Membership is given the opportunity to Save & Earn 40% on Watkins Products! That's a great savings on Watkins Top Selling Items! The same items You use in Your home everyday!
Watkins Products include things like Vanilla, Pepper, Cinnamon, Soup Bases, Dessert Mixes, as well as Watkins Apothecary Items like Medicated Menthol Camphor Ointment, Petro Carbo Salve, and Watkins Liniments, plus a whole range of Natural Personal Care, Home Care, and even Watkins 100% Natural Baby Care, and Supplements for the whole Family! The things You use in Your Home everyday!
While Your Watkins Membership costs You just $39.95 it gives You a Discount of at least 25% Off all Your Watkins Products! Many people find that this saves them on their Grocery Bills. Since there are no minimum orders, nor quotas, to maintain Your Watkins Membership and get a Discount of at least 25% it just makes sense! Order what You want, when You want, and Save!
Then, once You have Your $39.95 Watkins Membership You can also take Advantage of the…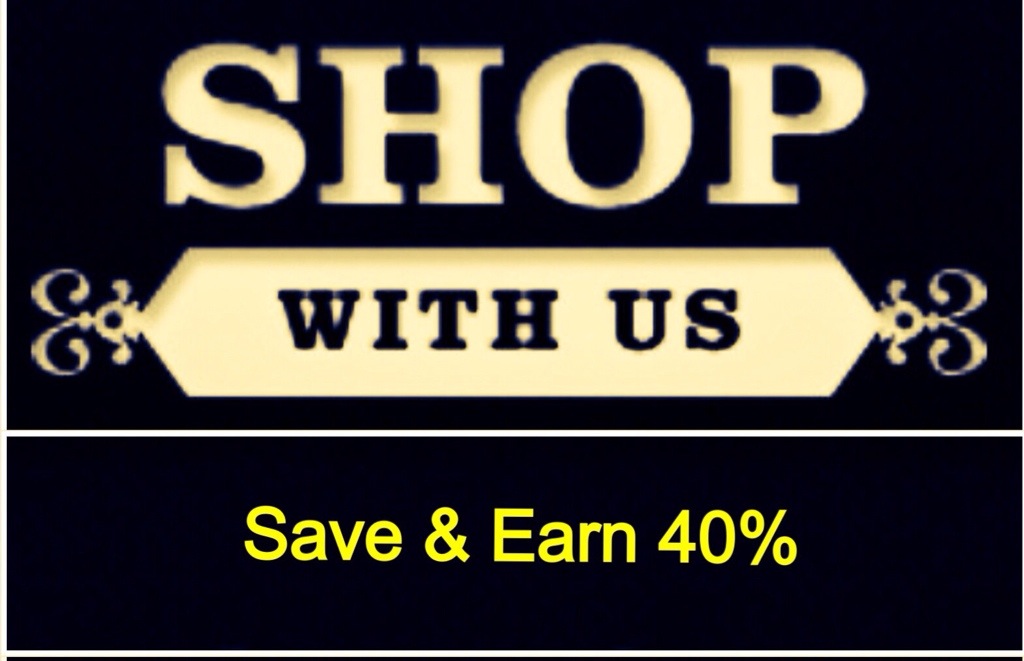 Watkins Advantage Program! The Watkins Advantage Program allows you to choose from over 100 Top Selling Watkins Products and save 40% on those Products!
Also, once You have Your Watkins Membership, You no longer have to wait and rely on finding a Watkins Consultant to purchase Your Watkins Products! Just order what You want, when You want, directly from Watkins and get a Discount of at least 25%. You'll have the choice to shop for Watkins Products online, or on the phone Toll Free. Watkins takes Your Order, collects Your money, and delivers Your Products to Your door!
Now, remember I said "Shop, Save, And Earn 40% With Watkins Products"
Notice the "Earn 40% With Watkins Products"?
Of course You did!
By now You've seen the Advantage of having Your Own Watkins Membership! So, even though Their is no requirement to Sell, You may have a few Friends, or Family Members, who may want to save too! For helping Them to get their Watkins Membership, Watkins will reward You by paying You up to 14% when those You introduce to Watkins place their Orders!
Or, perhaps You enjoy working with people, handling products, and looking after Customers, and You'd like to earn even more! Well, with Watkins, You can! In fact, You can earn from 25% – 39%.
So, no matter what You want to do with it, getting Your Own Watkins Membership just makes sense! Whatever You want to do, we can help You to Shop, Save, And Earn 40% With Watkins Products today!

Contact Us to get started now!
Or get back with the Consultant
Who invited You to view this information.

Have questions?
Contact Me…


Independent Watkins Manager
Brian Hurlburt (ID#342198)
Toll Free 877-822-8463