Request our Watkins Products Catalog to Discover Your favourite Watkins Products and then imagine how much You can earn (Up to 47%) by helping others to get their favourite Watkins Products too!
The following is an attempt at embedding a FaceBook Post into this page!
I like to experiment, and this is just one of the many ways to promote Watkins Products in an effort to earn an income selling Watkins Products.
If You've ever thought about earning an income selling Watkins Products now is a great time to start! Contact Me today, or Learn more at
RespectedHomeBusiness.com
* You'll be asked to enter an ID#, please use My ID# 342198
Or use the ID# of the Consultant who invited You to View this Page.
Oh, and here's that FaceBook Post I embedded…

Have Questions?
Contact Me…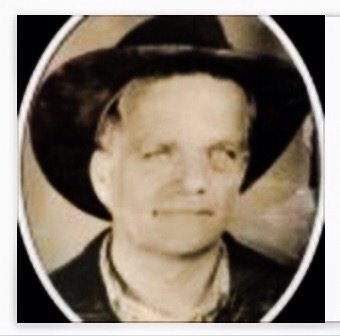 Independent Watkins Manager
Brian Hurlburt (ID#342198)
Toll Free 877-822-8463