Preparing to Go On Our Watkins Grand Prize Trip to St. Martin, in the Caribbean does something to help out things into perspective.
I was describing what I do to a new friend yesterday, saying how I never started this thinking it would work! That my intention was simply to get my 25% discount on my own products and so my neighbours could order some gluten free products through me. I never dreamed this would grow into a real Business.
Today, I manage a Team of over 200 Consultants in 30 Us States and Canadian Provinces, spanning 6 Time Zones, with Team Sales of over $300,000.00 over the past 12 months. I've qualified for many Trips, and been presented many Awards, and more importantly have helped many of our Team Members earn rewards, awards, and have had a Team Member profiled on each of our last 3 Catalogs! Again, I never dreamed it was possible!
My Business, allows me to work when, and where, I want to, set my own hours, and in addition to earning my income I'm also rewarded with an Incredible Rewards Program, and this year, our Grand Prize Trip is to St. Martin in the Caribbean. Not only did we qualify for what amounts to an All Expense Paid Trip, but three of our Team Members qualified to go with us also! We'll be staying at the Raddison Blue!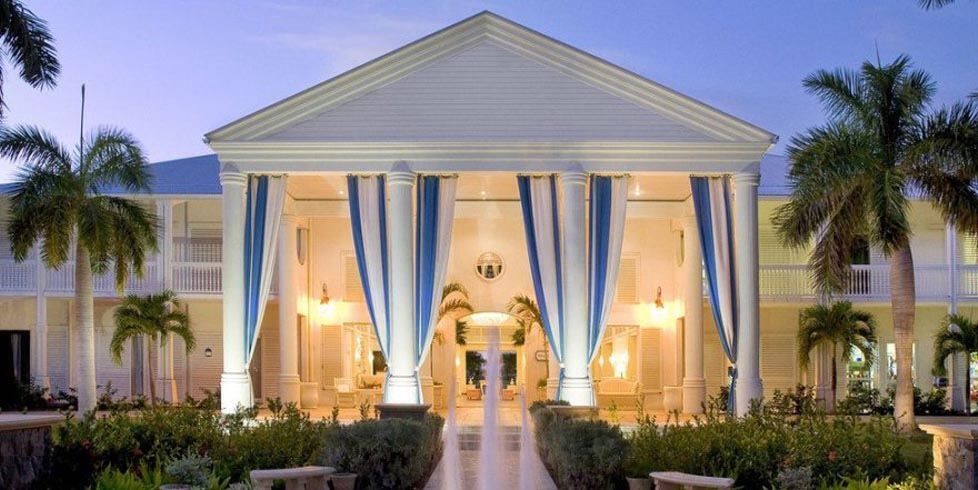 RADISSON BLU RESORT MARINA & SPA, ST. MARTIN

So, I was describing what I do to a new friend the other day, and he says, "Sounds like the Perfect Job!" I knew he was sort of skeptical, and trying to be perfectly honest, I said, "No, not perfect! Yet, it's the best thing I've found"
It's not perfect, even as our Business has grown, doubling in each of the past 4 years! Even though I've travelled to many destinations, including Minnesota, Arizona, New York, Toronto, Cape Breton, New Brunswick, Nova Scotia, and more, while working our Business, or on Trips I've earned. It is not perfect! In fact, I think that's one of the biggest lessons I've learned!
You see, before coming to Watkins I had tried at least 6 other Home Business, and had sold everything from Vacuums to Insurance in Direct Sales. I didn't believe any of these things worked! The Carrot was always out of reach, so to speak! The Awards, always just out of reach!
So, when it come to Watkins, I didn't think this would be any better! Why should this be any different!? I was wrong! Thankfully!
I've come to discover that Watkins 146 Year History, Incredible Top Quality Products, and Generations of Families growing up using Watkins Products, combines to give anyone who chooses to be a Watkins Consultant a golden opportunity to quickly find willing Customers who often just need someone to buy it from! They remember things like Grandma's Medicated Menthol Camphor Ointment and Petro Carbo Salve, and immediately want to buy it and to learn what new Products we have. It all combines for an incredible experience that goes beyond the financial gain which also accompanies this adventure.
However, when people get involved, it's not all going to be sunshine and roses! Working with our Customers, and Consultants on our Team, and even on other Teams is incredible. I've never seen such camaraderie among Consultants who, even on some level, are actually competing with each other, but yet are also helping each other succeed.
Yet, Watkins is a Coproration, and as with all Corporations, there are times they take actions that are not seen as conducive to those who are on the front lines dealing with the Customers! Does that make Watkins a bad Company!? No, often times things like back orders, shipping delays, and website issues are beyond Corporate control. After all, they have to deal with Humans also! In fact, not only do they have to deal with Human frailties, they also have to deal with ever changing Laws in the Countries in which they operate. Corporate has to deal with producers, manufacture ring challenges, and things most Consultants don't even know about! However, in most cases, Watkins does this in a timely and effective manner.
However, anytime we deal with Humans, or Humans are involved, there will be imperfections! Simply because none of us are Perfect! 😉
However, when it comes to a Business, that can be worked part time, with products that are in high customer demand, where customers remain loyal, and where the compensation plan is fair and rewards are amazing, this is about as good as it gets!
These are all things I'll be reflecting on as I lay on the beaches of St Martin!
Have questions? Want to Join Us?


Have questions? Contact me…



Independent Watkins Manager
Brian Hurlburt (ID#342198)
Toll Free 877-822-8463