Well, according to My Calendar tomorrow is December 21, 2012, and according to the Mayan Calendar there is no day following December 21, 2012.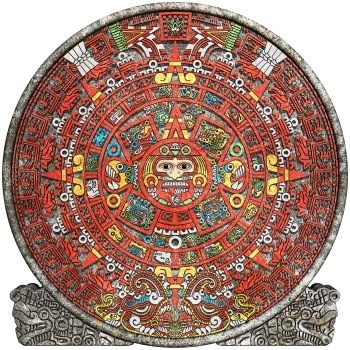 The Mayan Calendar
For those of you who want to
learn more about the Mayan Calendar
Begin Your Mayan Journey Here.

Many people believe that when this Mayan Calendar ends on December 21, 2012 the world will end too! My guess is that JR Watkins Company and Watkins Products will survive! They've been around for over 144 years, every since 1868, survived two World Wars, the Great Depression, and Y2K, and it's my bet they'll survive the Mayan Calendar and the world ending on December 21, 2012!!!
So, if your looking for Watkins Products, I'm pretty sure You'll be able to find them at http://JustGoNatural.com