Watkins Grilled Potatoes provide a nice change and are guaranteed to help You have a Happy Thanksgiving!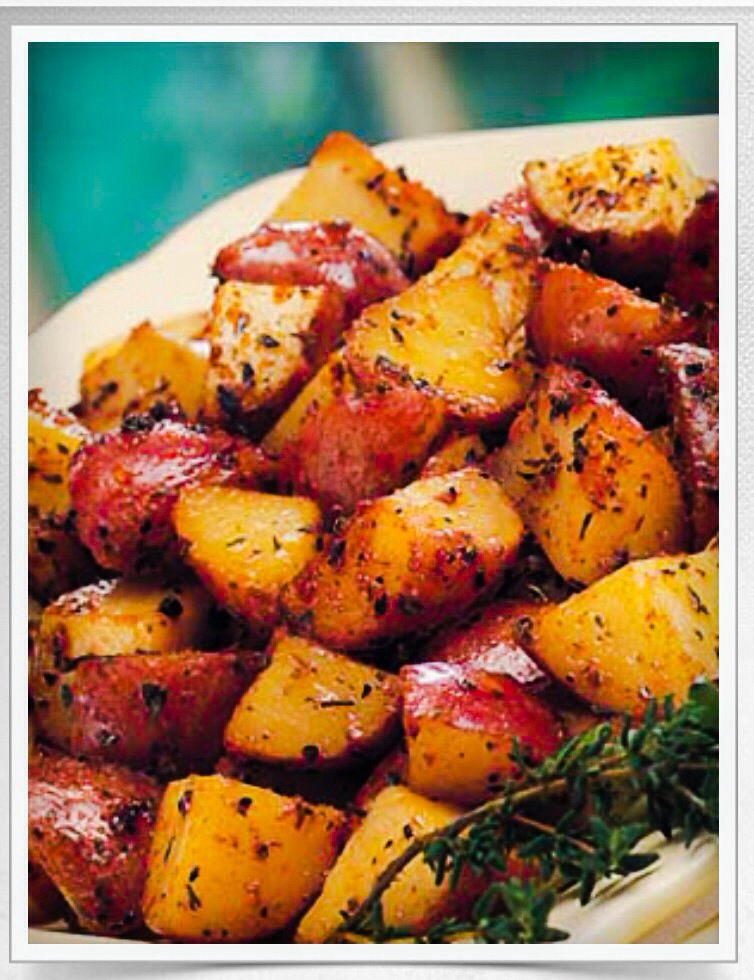 Ingredients
4 medium potatoes, sliced
1 medium onion, sliced
2 tbsp/30 mL Watkins Original Grapeseed Oil
1/4 tsp/1.2 mL Watkins Black Pepper
1/4 tsp/1.2 mL Watkins Seasoning Salt
Directions
Thinly slice potatoes and onions place them on aluminum foil drizzle with grapeseed oil and season with pepper and salt. Fold aluminum tightly over potatoes and onions so they are completely covered. Place on grill for 20 to 25 minutes.
Serves 2
I hope You enjoy this Recipe and I also want to take time to say Thanks! When I began my journey with Watkins I never, ever, expected it to be as good as it is! That four years later we'd have have so many wonderful Customers, a Team of 170 Watkins Consultants spanning 28 US States and Canadian Provinces, or that we'd have qualified for a half dozen trips to places like Mexico, Arizona, Las Vegas, Minnesota and more! To say that our time with Watkins has far surpassed our expectations is an understatement! We could never have done it without You! So, now, I am very thankful to You, and want to wish You, and Yours, a very special Happy Thankgiving! 😉
Do we have a Watkins Products Consultant near You? Click Here to find out now!

If not, please consider what becoming a Watkins Consultant may mean to You!?

We have a Video that will give You the information,
Here's a Video that will give you all the details! 🙂

If You would like to
Receive a Watkins Sales Catalog,
Discover how You can Save 25% on all Your Watkins Products,
or Join our Team and earn up t0 39%
Please Watch our Intro Video
Jot down Your questions, and contact me…


Independent Watkins Manager
Brian Hurlburt (ID#342198)
Toll Free 877-822-8463