Make Home Made Maple Syrup from Watkins Maple Extract!
Did you know you can make your own maple flavored syrup with Watkins Maple Extract?
Follow this recipe for a Maple Syrup that's sure to please!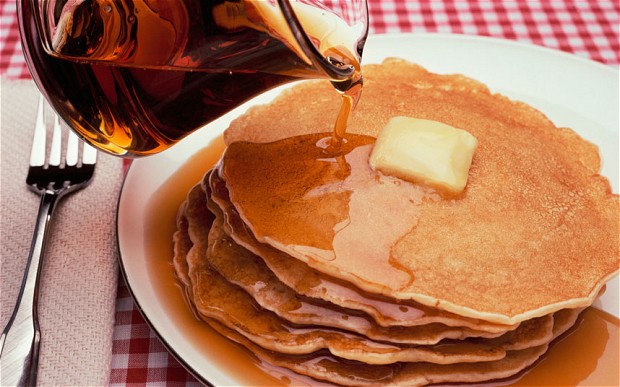 Simple Syrup Recipe
1 cup boiling water
2 cups white sugar
1/2 teaspoon Watkins Imitation Maple Extract
Bring water to a boil in saucepan and add sugar.
Cook and stir over medium heat until sugar disolves.
Remove from heat and add in extract. Serve warm.
Makes 2 cups of syrup!
This is great, and can be used anywhere you'd use any Maple Syrup!
=======================================================
With Recipes like this one, and the Goodness of Watkins Products,
it`s easy to see why people love Watkins!
Problem is, many people don`t know where to find Watkins Products!
That's why We need More Consultants!
Who do you know, who would make a Good Consultant?
Maybe You, or Someone You know?
Get More Information Here
Hope you enjoy the Recipe!
Have Questions?
Contact Me…

Independent Watkins Manager
Brian Hurlburt (ID#342198)
Toll Free 877-822-8463