Join Us On The Watkins Grand Prize Trip In 2015 To
We'd love to have You with Us, and We have the Plan to make it happen!
In 2014 Out of 20,000 Watkins Products Consultants, there were about 19 People who went on the Trip to St. Martins in the Caribean. 6 of them were from our Team of about 150 Team Members! We have the Plan, and We'd love to have You Join Our Team!
Join Our Team today, and We'll start working with You on Your Plan to be with us May 2 – 6, 2015
at the All Inclusive Secrets Resort in Playa Mujeries, Mexico. Coming? Join Our Team Today! 😉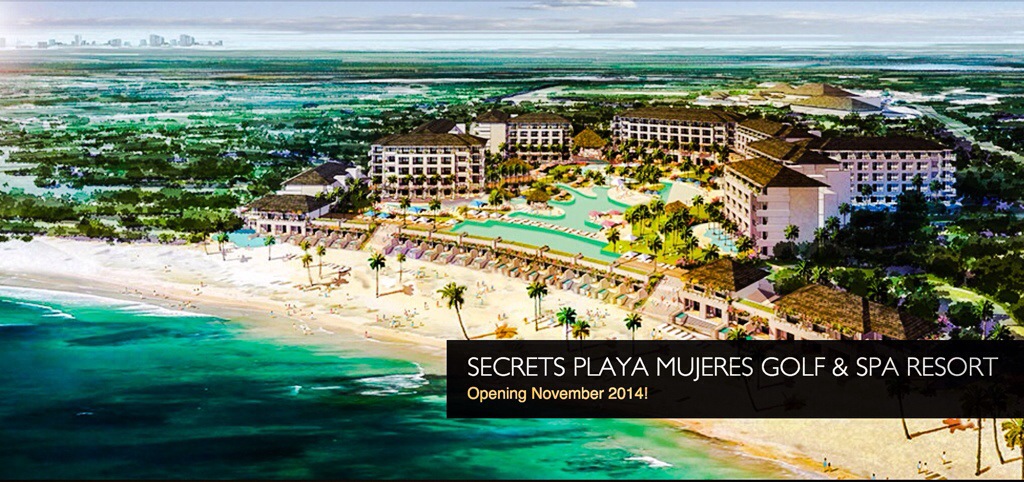 SECRETS PLAYA MUJERES GOLF & SPA RESORT
We have the plan, we have the team to help you, and now it's time for You to take the first step…
Join Our Team!
😉
Have Questions?


Contact Me…



Independent Watkins Manager
Brian Hurlburt (ID#342198)
Toll Free 877-822-8463