Let's Make A Deal is a new take on the iconic game show where audience members dress in outlandish costumes to win cash and prizes by making deals with the host.
Dates to watch:
January 24, 2012
February 22, 2012
March 23, 2012
May 3, 2012

Let's Make A Deal is hosted by Wayne Brady, and is on Weekdays on CBS— check local listings.

Set the DVR to see your favorite products on this landmark television show!
Of course the best deal You can make with Watkins is to trade $39.95 for an Associate Membership! Since there are no minimums, nor quotas, required to maintain your Watkins Membership, You simply order what you want, when you want it!
The best deal you'll find today! Visit Our Oline Watkins Store at http://JustGoNatural.com and click "Join Us" and join as an Associate for just $39.95 and you'll be able to order directly from Watkins and have your products delivered to your door and receive a 25% Discount on all the Watkins Products you purchase for a full year from the date you join!
Have questions, about Watkins Products, earning an income with Watkins, or obtaining your Watkins Membership, I'd love to answer Your Questions…
Let's Make a Deal with Watkins!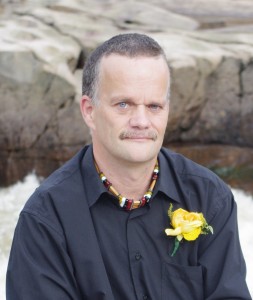 If you have additional comments,
questions, or suggestions …
Please feel free to contact me today!
Brian Hurlburt,
Toll Free 877-822-8463.
"Recipient of the
Top Consultant &
New Manager of the Year
Awards"
Visit our Online Store: http://www.JustGoNatural.com