If You've never had Caramel Apple Dip made with Watkins Caramel and Watkins Vanilla, You so want to Get the Recipe! Caramel Apple Dip is always the first thing to disappear at our Watkins Products Tasting Events! It's so good You'll have the Neighbours looking in the Window! Lol! 😉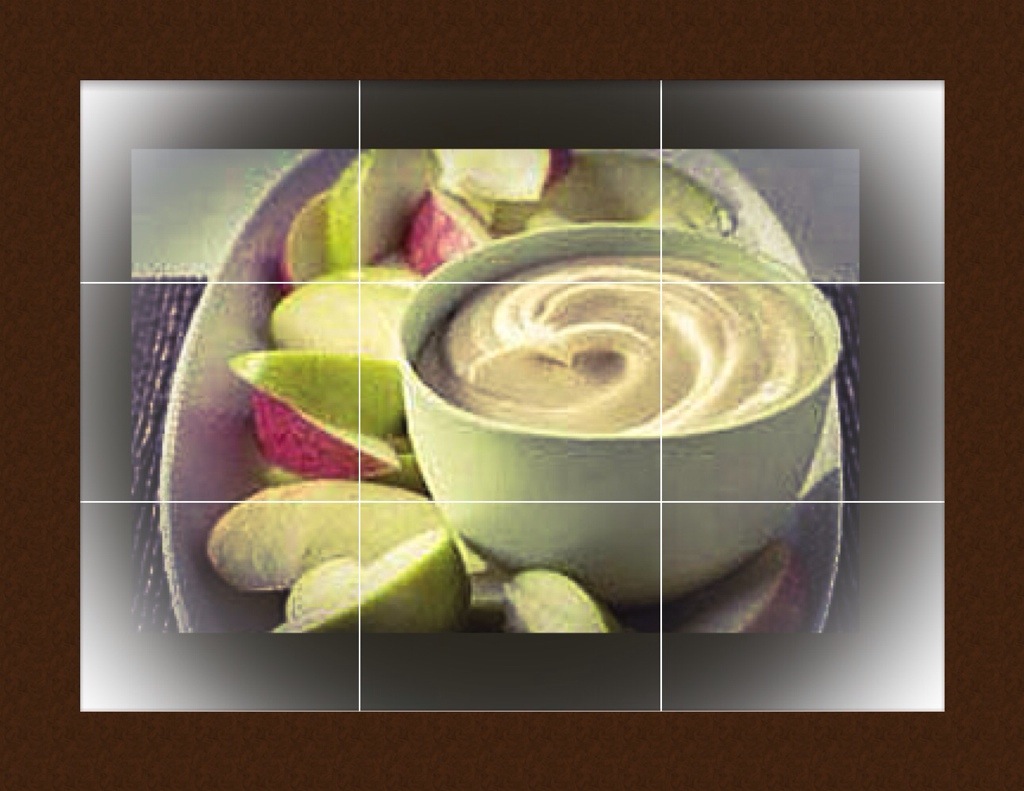 Of course, since You can Get Free Products by Hosting a Tasting Event, or even earn up to 39% as a Watkins Consultant, you may just want to invite the Neighbours to come in and try the Caramel Apple Dip!
Get the Recipe recipe Free Now by Joining our Just Go Natural FaceBook Group, where we keep you up-to-date on Recipes, Events, Products, and more! Click Here to Join our Just Go Natural FaceBook Group Now!
Or, to Get Free Watkins Products by Hosting a Watkins Products Tasting Event, or to get more information on getting Your Watkins Membership for just $39.95, so you can get a Discount of at least 25% on All Your Products, or to earn an income of up to 39% with Watkins Products, please
Use Our Consultant Locator to Find a Watkins Products Consultant near You!
If we do not have a Watkins Products Consultant near You,
please consider what becoming a Watkins Products Consultant
may mean to You!?
We are currently looking for a few good people, in New Brunswick, and other areas throughout Canada and the United States!
The ideal Candidate is someone who likes working with others,
And wants to work flexible part time hours from home, while helping others.
If You would like to…
1. Receive a Watkins Sales Catalog,
2. Discover how You can Save 25% on all Your Watkins Products, or
3. Join our Team and earn up t0 39%
Please Watch our Intro Video
Jot down Your questions, and contact me…


Independent Watkins Manager
Brian Hurlburt (ID#342198)
Toll Free 877-822-8463