In today's fast pace world, many people suffer from aches and pains! Right?
Well, we had many of our Customers tell us how they have benefited from Watkins Pain Spray!
All Watkins Products are 100% Satisfaction Money Back Guaranteed,
so… Why not … Put an end to Your Pain Today? Try Watkins Pain Spray!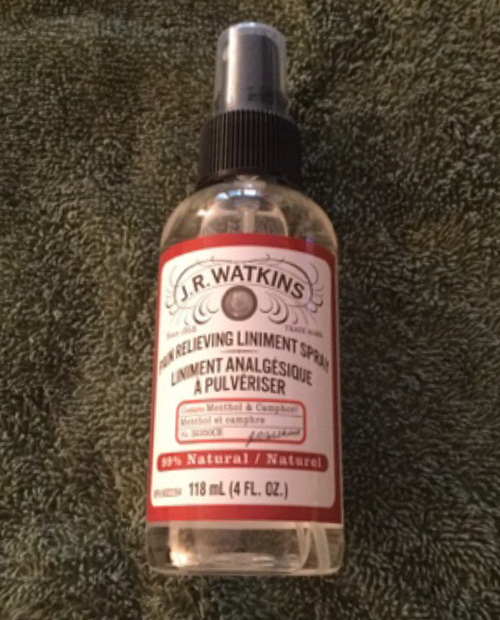 Now, who do You know that suffers from Aches and Pains?
Would you like to help them?
Would You like to get paid to
help them and others like them!?
Contact Me To Day for More Info…
Independent Watkins Products
Executive Brian Hurlburt
(ID#342198)
Toll Free: 877-822-8463
((Click Here To View Our Entire Product Catalog ))