Before coming to Watkins in Sept 2009 I had been with at least 6 other Companies! Nothing had worked for Me!!!
So, I didn't think Watkins would work either! Do You Want to know why Watkins worked, and will work for You Too!?
Watch the following Video where I'm interviewed about my success with Watkins.
It is actually from a Weekly Training Webinar, but it is really me sharing from my heart!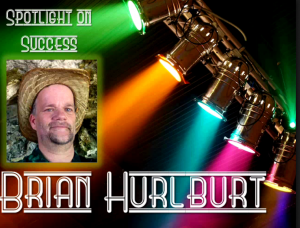 ((Click Here to Watch it Now))
Have Questions? Want to Discover the Difference Watkins Products can make for You?