Congratulations to all the Award Winning Watkins Products Consultants on our Team!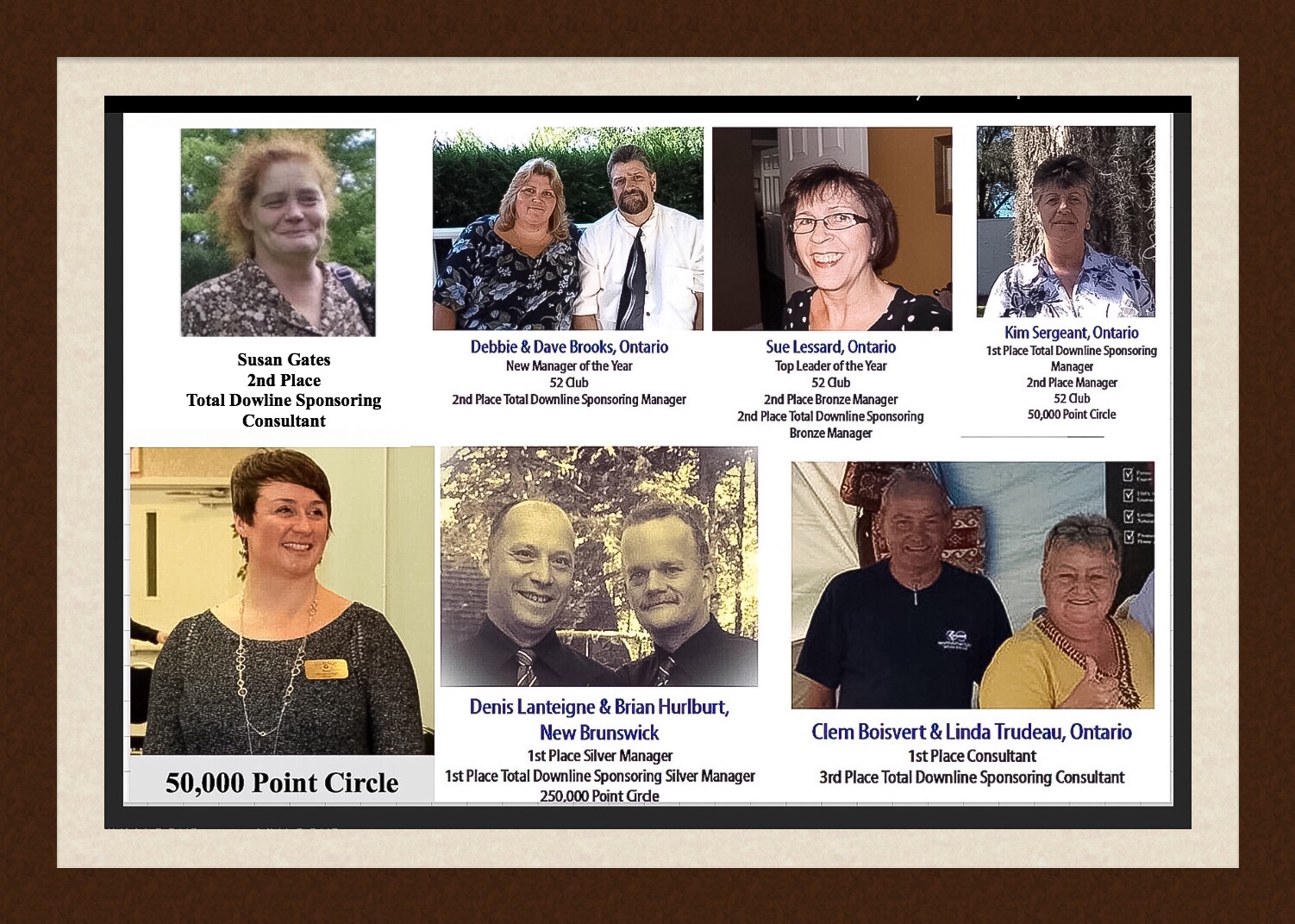 Some 18 Awards! Plus 22% of the Annual Trip Earners are from our Team!
In 2014 Our Team did about $365,000.00 in Sales and in 2015 that grew to an incredible $469,000.00
An increase of over $105,000.00 (Wow)
We are Blessed and Very Proud of All of You!
If You're reading this and You've been thinking about starting a Home Based Business perhaps now is the right time for You! Contact the person who sent you the link to this page, or contact me…