The Hants County Exhibition in Windsor, Nova Scotia has been operating for 253 Years! It was established in 1765, which makes the Hants County Exhibition is the oldest continuously run agricultural fair in North America. This year it also happens to be the last Exhibition of the Year!
We will be there, for both weekends, with Watkins Products!! That's Sept 14-16 and Sept 21-23.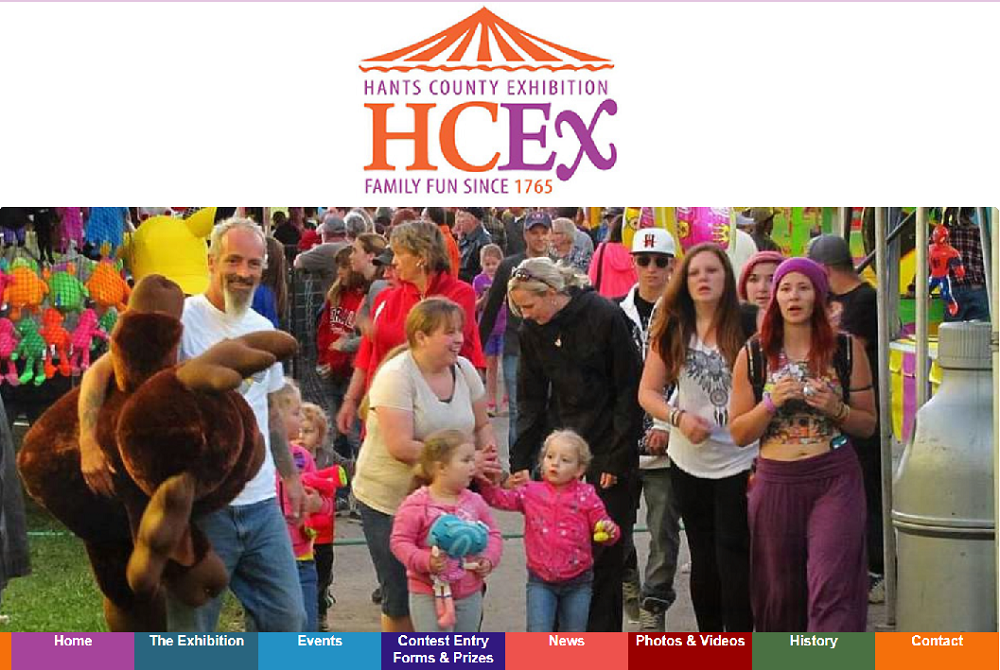 We need Reps! In fact we are told that there has not been a Watkins Consultant at the Hants County Exhibition for over 5 Years! So, one of our goals will be finding a good Rep for the Windsor area. While there are no Territories, it is our thought that who ever joins our Team from the Windsor area should do well because of the Customer demand found there! Last year we did very well, but we're only there for the first weekend. This year we're back and doing both weekends!!
We often have Customers at our other shows from the Windsor area who want to have a local Rep!
So this will be an awesome opportunity for the right Individual.
For more info on the Hants County Exhibition please (Click Here)
For more information on joining our Team of Watkins Products Consultants (Please Click Here)
Once there, Enter the ID# of the person who sent You here, My ID# is 342198
To Shop Online Please ((Click Here))
Once there, Enter the ID# of the person who sent You here, My ID# is 342198
Or Call Me, Independent Executive Brian Hurlburt (ID#342198) at Toll Free: 877-822-8463