Update: The 2017 South Shore Exhibition will be from 25-30 July, 2017. (We Need Reps – Call Toll Free: 87-822-8463)
====================================================================================
Continue with Post from 2016 Ex…
We'll be at the South Shore Exhibition in Bridgewater, Nova Scotia from 26-31 July 2016.
Here's a peek of what our Booth here looks like…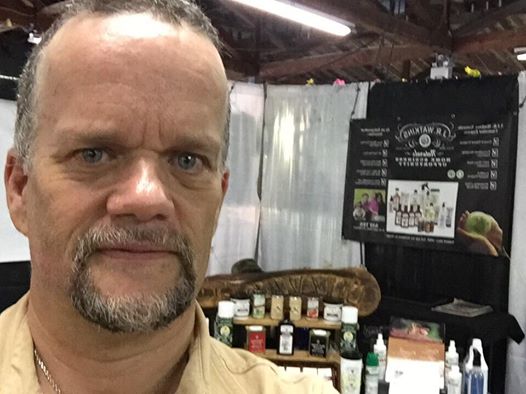 For a closer look, and all You Watkins Products needs come in and see us or call me, Independent Watkins Products Manager Brian Hurlburt (ID#342198), at 877-822-8463 (Toll Free). If You, or someone You know, are interested in earning an income with Watkins Products we'd love to talk with You, especially if you are in the Bridgewater, or South Shore, area of Nova Scotia.