Come See Us at the Shediac Park Market on Sunday's till 25 Sept 2016. We are in Stall # 68 and We have Watkins Products!
There are dozens of Vendors spread across Pascal Park in Shediac, New Brunswick in over 140 Stalls!
Everything from Healthy Juices and Fresh Vegetables to Jewellry and Dryer Balls!
Note, last week we were in Stall 143 but this week we're in #68.
We hope to see You all at the Market and Remeber to ask Us about our Secret Specials! Reserved just for those of You who read our Blog and follow us on our Twitter and FaceBook . Just be sure to ask! 😉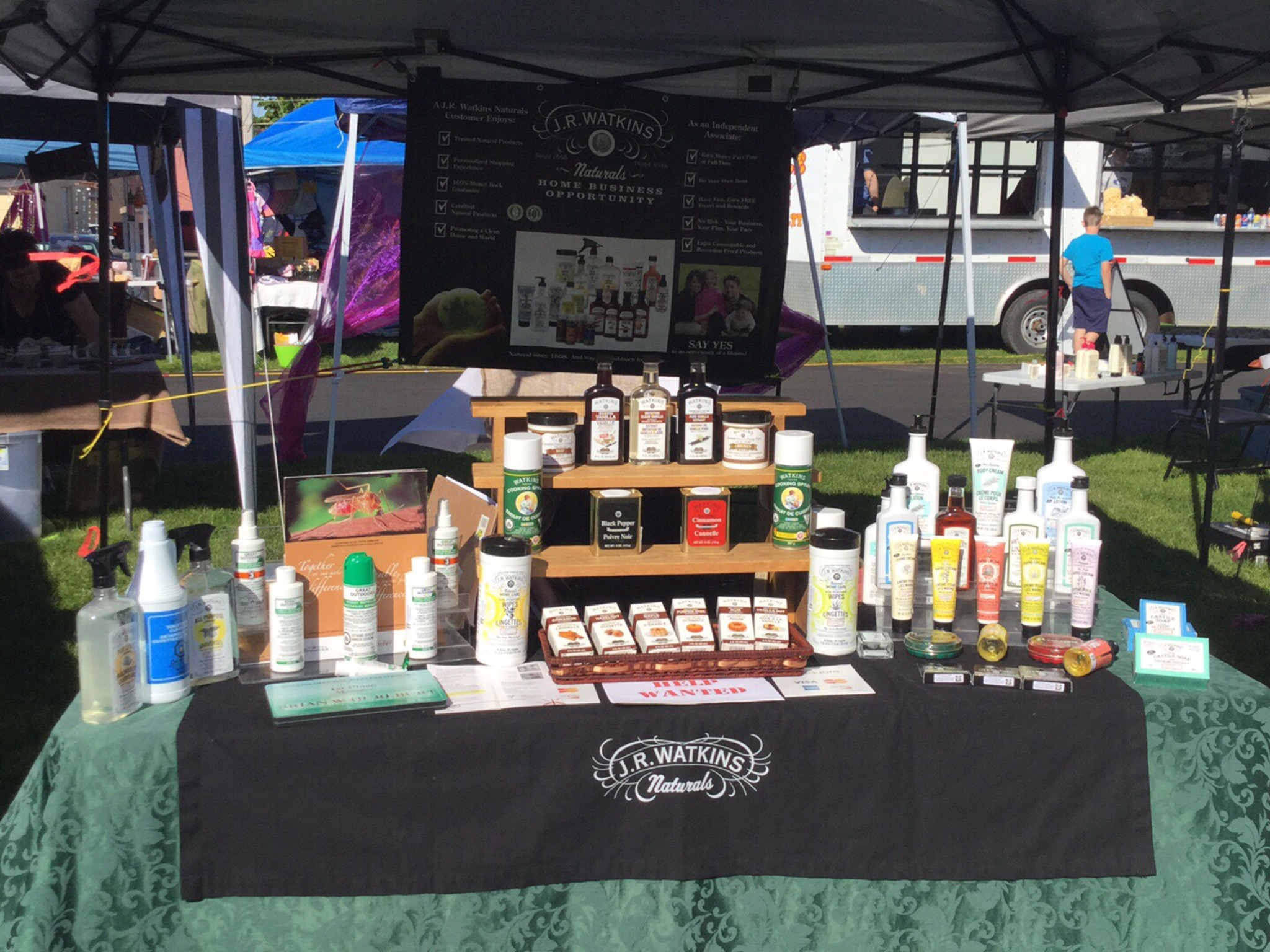 This was our setup on 19 June 2016, we were in Stall 143 last week, but look for us in Stall 68 starting tomorrow.
Here's a Map to show you were Stall 68 is located….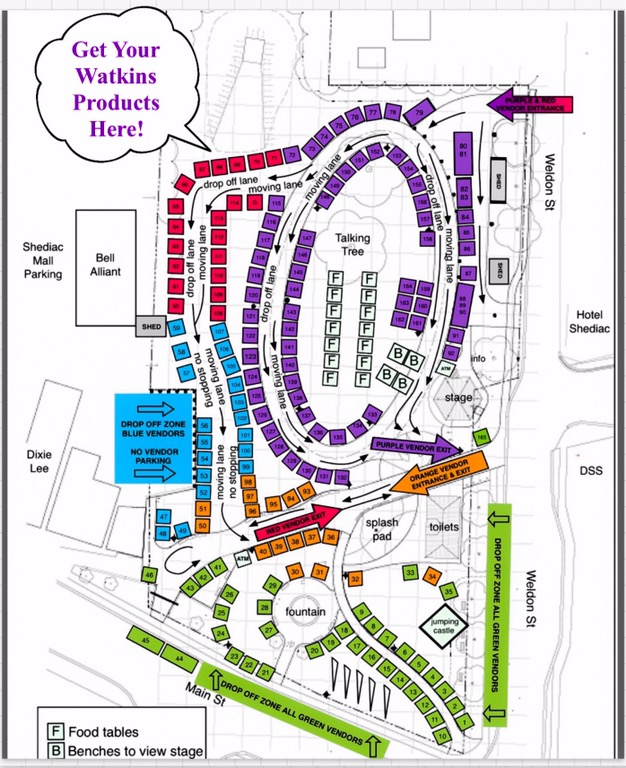 Please… If You know anyone who would make a good Watkins Products Consultant Please have them Contact Me…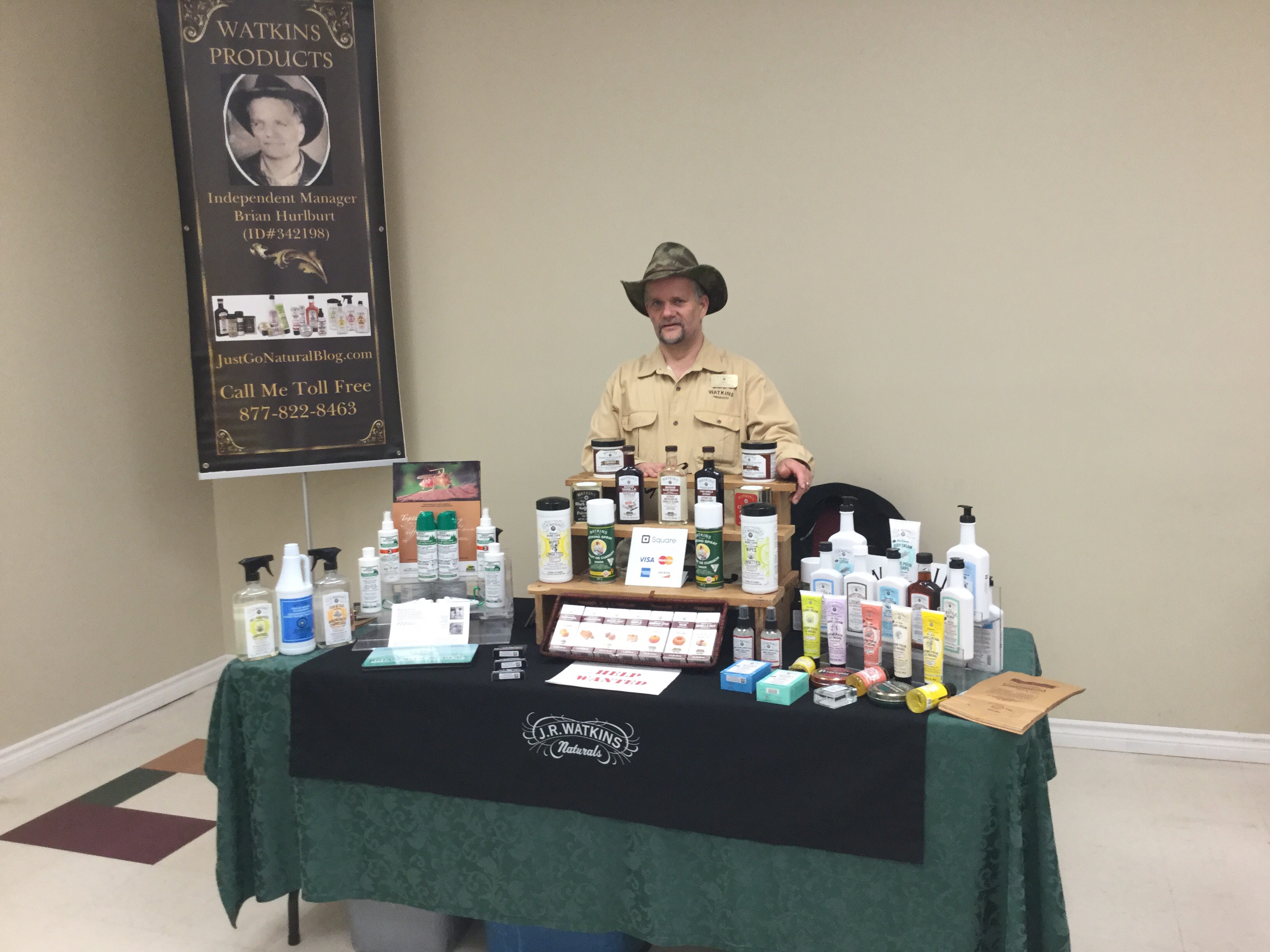 Independent Watkins Products Manager Brian Hurlburt (ID#342198) Toll Free: 877-822-8463