Come See Us at the Riverview Town Market, in Riverview New Brunswick! We'll be there with Watkins Products, and You'll have an opportunity to pick up your Watkins Catalog and to see the 20 or so other Vendors who will be at the Riverview Town Market, in Riverview, New Brunswick, Canada. This promises to be a great Market experience and runs from 4-8pm on Wednesday!
Hope to see You at….
The Riverview Town Market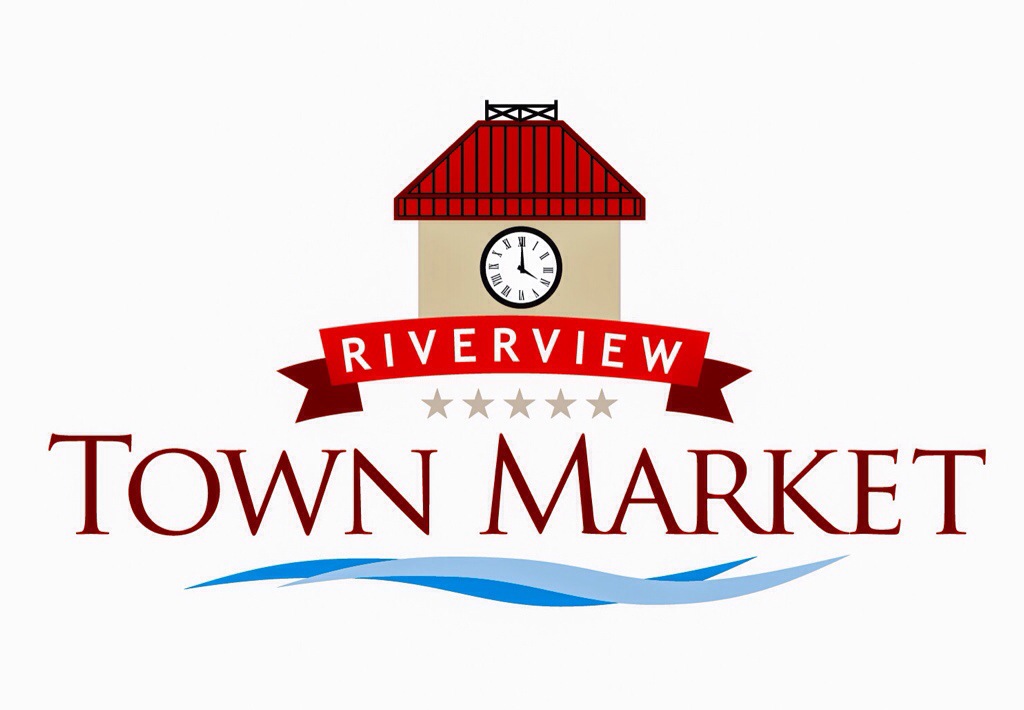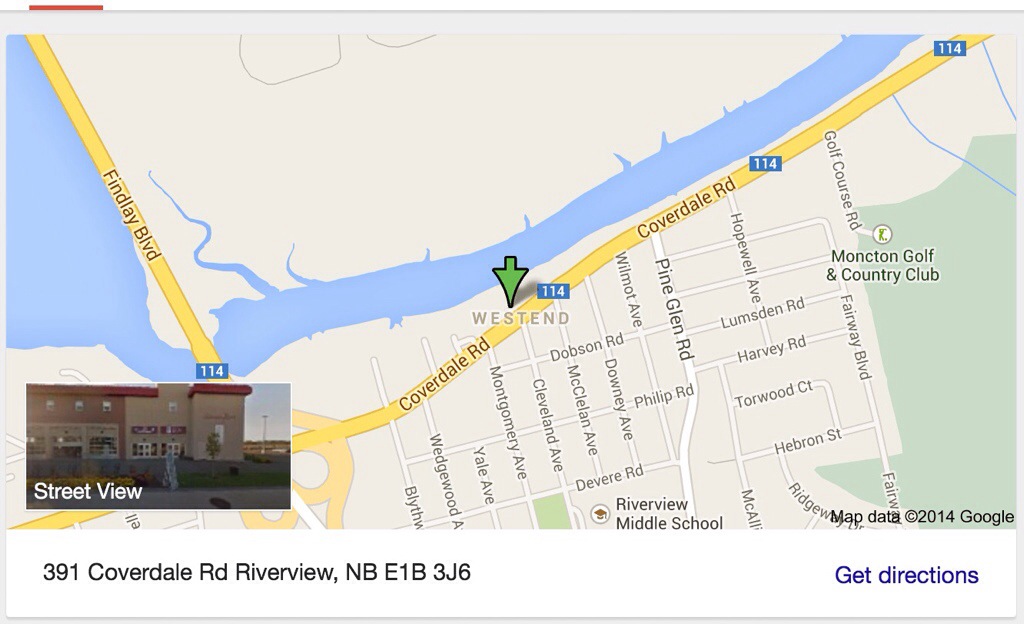 A unique Market experience at the Chocolate River Station (391 Coverdale Road)
where You can delight your senses with fresh produce, jams, baked goods and specialty items!
Gluten-free and vegetarian products are also available.
Click Here for more Market and Vendor Info.
==========================================================
Do we have a Watkins Products Consultant near You?
If not, please consider what becoming a Watkins Consultant may mean to You!?
We are currently looking for a few good people, in New Brunswick, and other areas throughout Canada and the United States!
The ideal Candidate is someone who likes working with others,
And wants to work flexible part time hours from home, while helping others.
If You would like to…
1. Receive a Watkins Sales Catalog,
2. Discover how You can Save 25% on all Your Watkins Products, or
3. Join our Team and earn up t0 39%
Click Here to learn More about our Respected Home Business
Have questions, contact me…



Independent Watkins Manager
Brian Hurlburt (ID#342198)
Toll Free 877-822-8463