Come See Us At The Parent And Me Expo Today in Moncton, New Brunswick! This will be a fun time for the whole Family!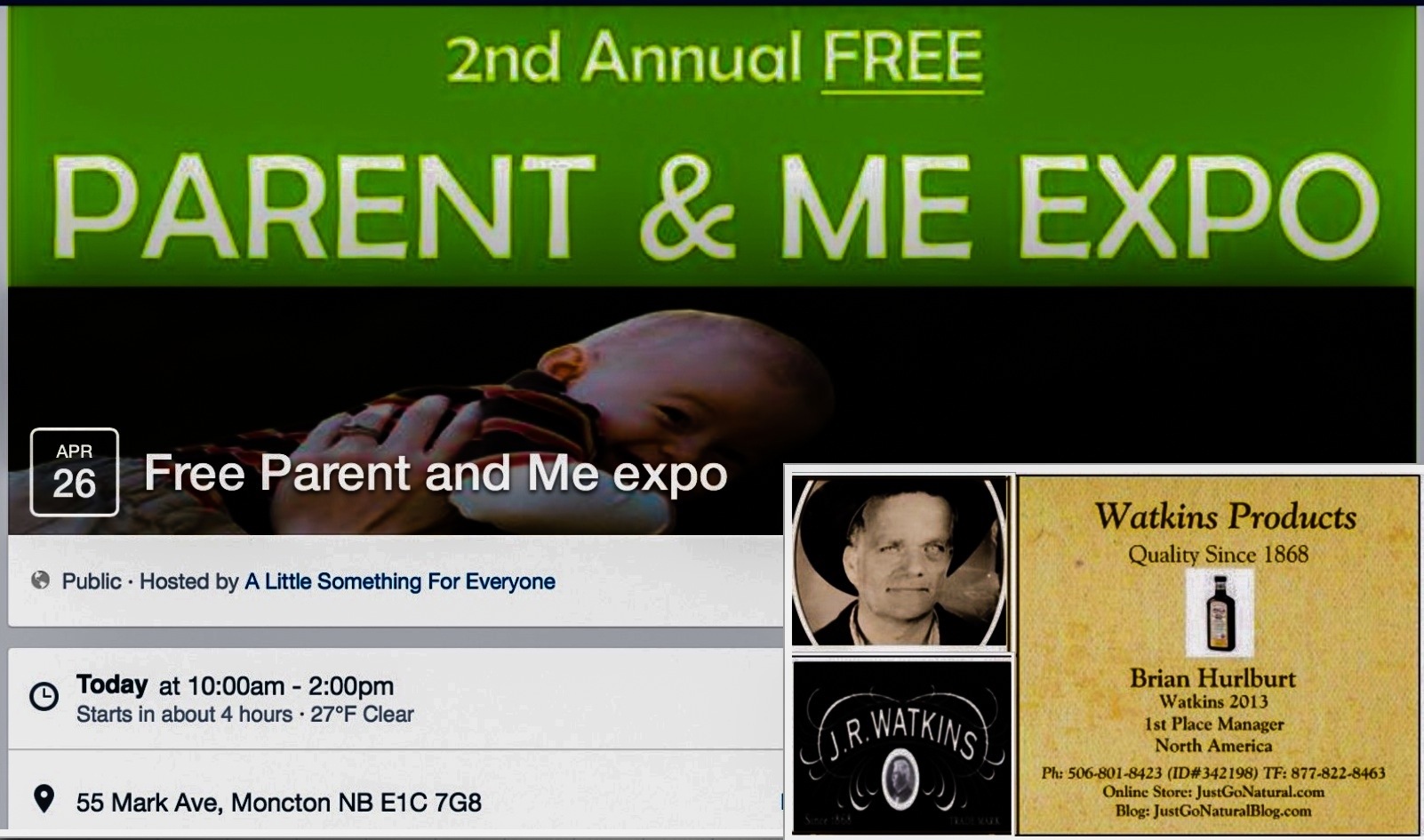 Visit the Parent and Me Expo – FaceBook Page
We'll be there with Watkins Products, among the 20 or so Vendors, set up at the Parent & Me Expo!
The Parent & Me Expo is being Hosted by "A Little Something for Everyone"
Like Their FaceBook Page and stop by their Booth to Receive Free Diapers!
Then take in the …
Activities for the kids!
Don't forget, be one of the first 100 through the Door and You'll get one of the 100 Gift Bags!
The Expo promises Over 2000.00 worth of prizes!
So, Please Join us on April 26th 2014
between 10:00 a.m – 2:00 p.m
at 55 Mark Ave, Moncton, NB E1C 7G8
Let Us know You saw this Post when You stop by our
Watkins Products Table and We'll have a Special Gift for You also! 😉
Have questions?

Contact me…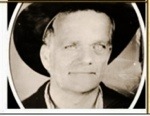 Independent Watkins Manager
Brian Hurlburt (ID#342198)
Toll Free 877-822-8463