Today, we are at the Parkland Shannex Retirement Village in Riverview, New Brunswick. We are here till 5pm with Watkins Products, and there are lots of other Vendors here too! Hope to See You!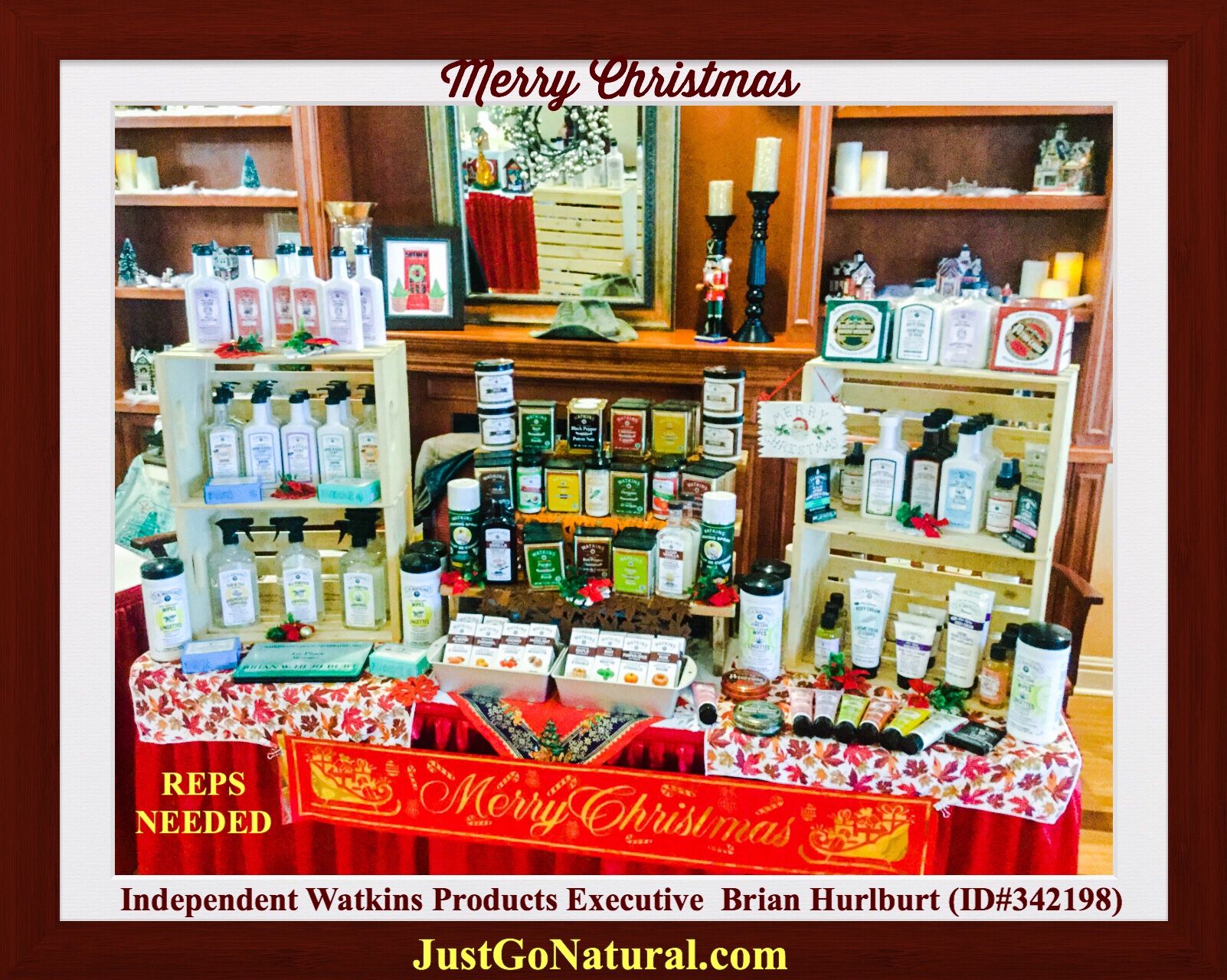 For more information about Parkland please (Click Here to Visit the Parkland Website)
For more information on Watkins Products, or Earning an Income with Watkins Products please Me.
Call Toll Free: 877-822-8463
Or, (Click Here to View Our Catalog) * Reps Needed *