Stay cool this Summer with Watkins Products, here's a recipe to help you do just that…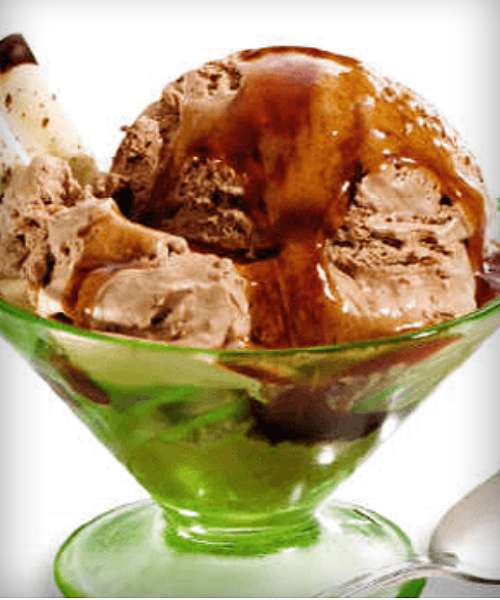 Cocoa and Caramel Ice Cream made with
Watkins Cocoa, Caramel, and Vanilla Extracts!
Ingredients:
1 can (14 oz/400 g) sweetened condensed milk
1/3 cup/80 mL baking cocoa
2 cups/500 mL heavy whipping cream
1 cup/250 mL half-and-half
1 tbsp/15 mL Watkins Original Gourmet Baking Vanilla
1/2 – 1 teaspoon Watkins Caramel Extract
Sprinkle of Watkins Cinnamon
Directions:
In medium saucepan, stir together sweetened condensed milk and cocoa. Cook over low heat, stirring constantly, until mixture is smooth and slightly thickened, about 10 minutes. Remove from heat; cool slightly. Gradually add whipping cream, half-and-half, vanilla, and caramel extract, beating with whisk until well-blended; refrigerate until cold. Place in ice cream freezer container and freeze according to manufacturer's instructions. Serve topped with a sprinkle of Watkins Cinnamon.
Makes: 1-1/2 quarts/litres (18 servings)
With Recipes and Products like these, it's no wonder we need Reps! If You, or someone you know would make a great Watkins Products Consultant Please contact us today! Call Me Toll Free: 877-822-8463
To find the Ingredients in this Recipe
Please View Our Watkins Products Catalog…