Celebrating our Team of Watkins Consultants reaching $200,000.00 in Team Sales this year, 2013. To date this year, in the past 295 Days our Watkins Team has grown from 72 Consultants to 175 Team Members who have all worked together to do 143,177 Total Product Points which at $1.40 per point equates to over $200,000 in Team Sales!!!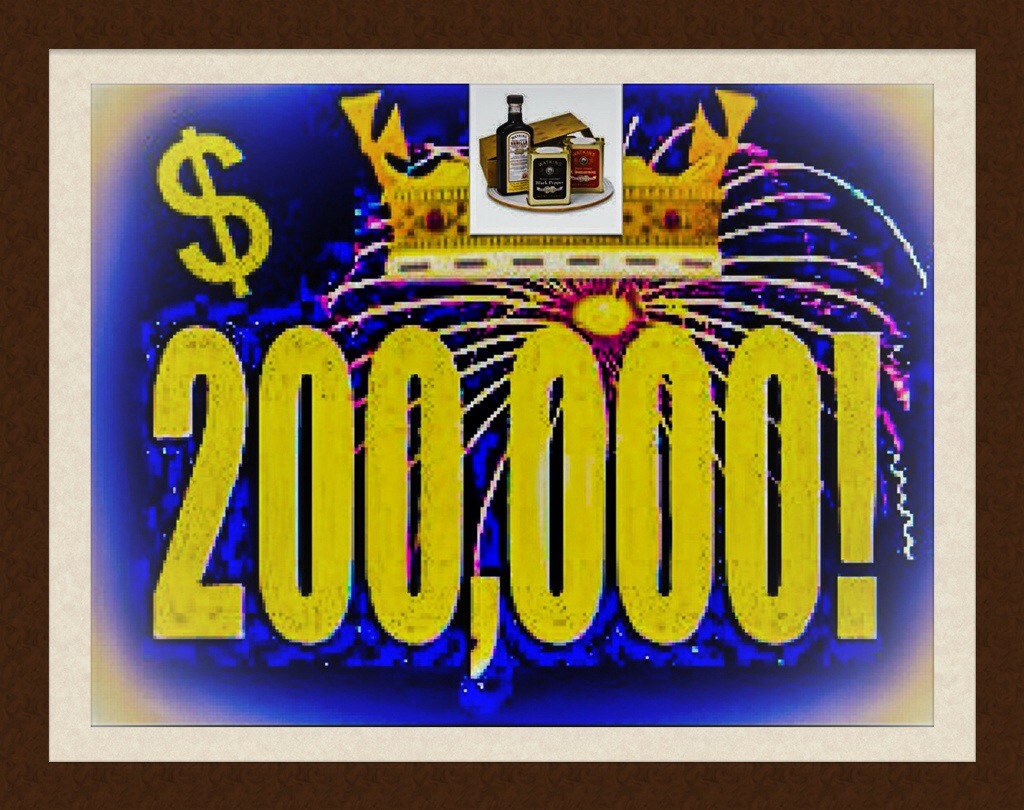 Thus a BIG, BIG, THANK YOU
To all our Watkins Consultants, and
ALL WATKINS CUSTOMERS!!!
(Thanks). 😉



Independent Watkins Manager
Brian Hurlburt (ID#342198)
http://JustGoNaturalBlog.com
Toll Free: 877-822-8463