We are currently celebrating 800 Twitter Followers  for our Twitter Account at http://twitter.com/JustGoNatural
About a year ago I set an Impossible Goal of having 1,000 Likes, Connections, and Followers, on our Twitter Account, Facebook Page, and Our Linkedin Profile!!!
Well, we're still working on it! However, we currently have 800 Followers on Twitter!
Have you followed Us yet!? If not, Please Click Here to Follow our Twitter.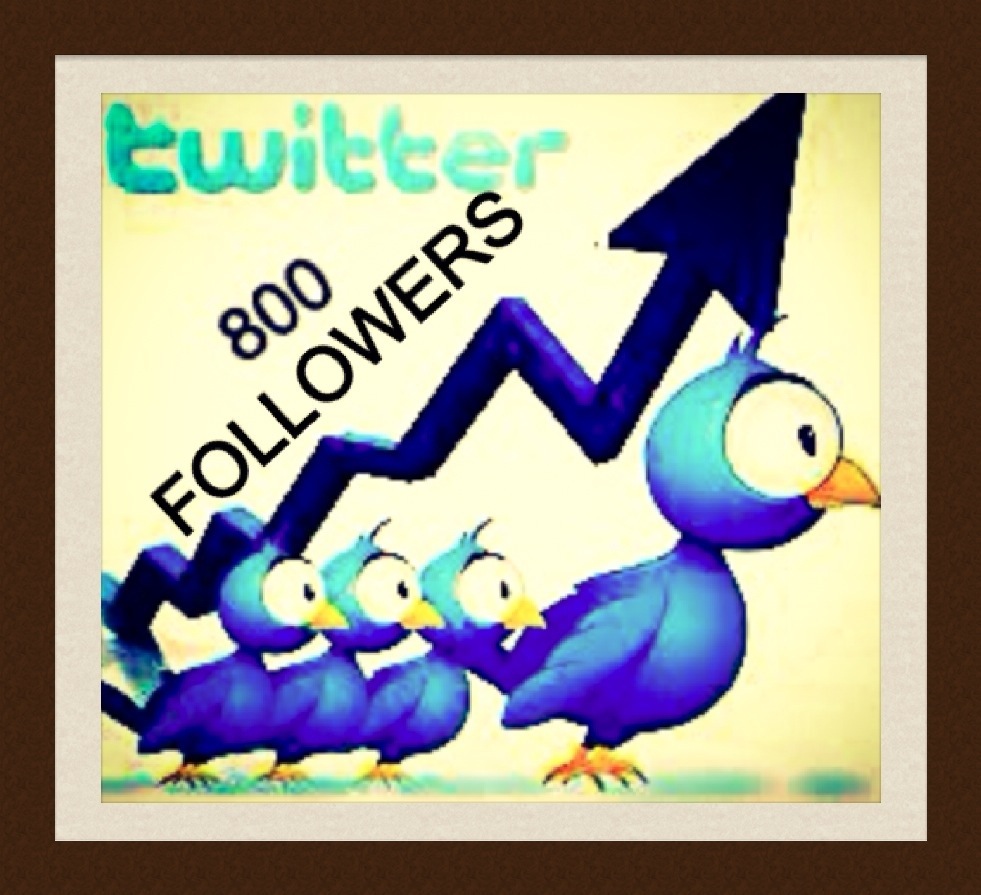 Although I may like to think it's me, I know it's Watkins and our Customers love for Watkins and Watkins Products that led us to have 800 Followers!
With our Customer Base growing with such speed we need people! We need Watkins Products Consultants to help us service our Customers and further develop our Customer Base! These lucky people will learn how to earn an income with Watkins Products, earning from 25% – 40% on their own Sales, and up to 14% in overrides on Group Sales! Now, let me ask you a question…
Do we have a Watkins Products Consultant near You? Click Here to find out now!

If not, please consider what becoming a Watkins Consultant may mean to You!?
If You would like to
Receive a Watkins Sales Catalog,
Discover how You can Save 25% on all Your Watkins Products,
or Join our Team and earn up t0 39%
Please Watch our Intro Video
Jot down Your questions, and contact me…


Independent Watkins Manager
Brian Hurlburt (ID#342198)
Toll Free 877-822-8463