We are currently celebrating 750 Likes on our FaceBook Page at https://www.facebook.com/JustGoNatural
About a year ago I set an Impossible Goal of having 1,000 Likes, Connections, and Followers, on Our Facebook Page, Our Linkedin Profile, and Twitter Account!!!
Well, we're still working on it! However, we currently have 750 FaceBook Page Likes!
Have you liked it yet!? If not, Please Click Here to Like our FaceBook Page Now.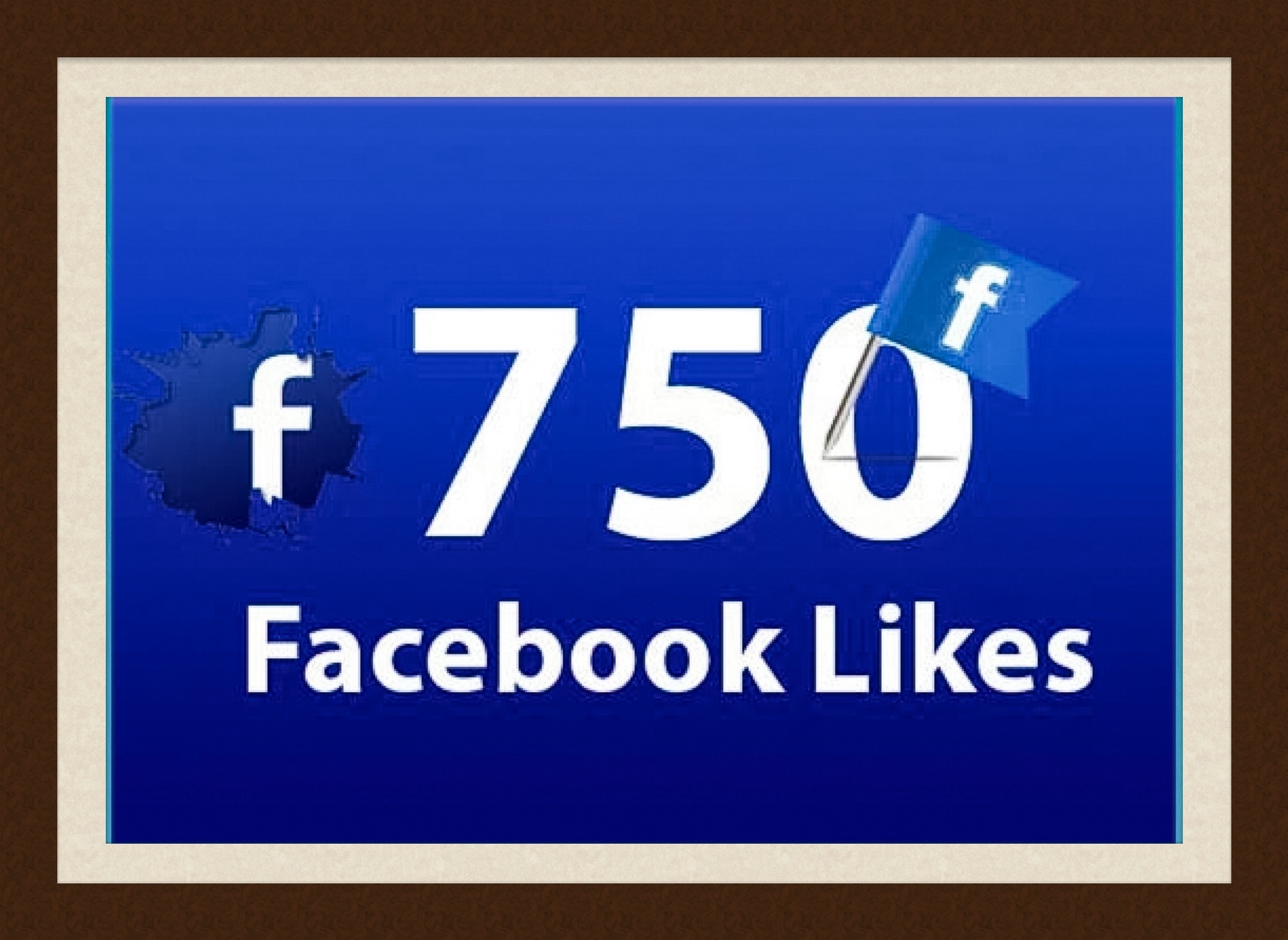 750 Likes may not seem like much to some, but it means we've added over 50 people per month who not only Like our FaceBook Page,
but who also Like Watkins Products! 😉
Do we have a Watkins Products Consultant near You? Click Here to find out now!

If not, please consider what becoming a Watkins Consultant may mean to You!?
If You would like to
Receive a Watkins Sales Catalog,
Discover how You can Save 25% on all Your Watkins Products,
or Join our Team and earn up t0 39%
Please Watch our Intro Video
Jot down Your questions, and contact me…


Independent Watkins Manager
Brian Hurlburt (ID#342198)
Toll Free 877-822-8463