Carson's Moncton Market is a Cool Location for Hot Buys! With over 40 Vendors here to serve You You're sure to find something for the whole Family!
We're here with Watkins Products, and as You probably know Watkins has been providing quality Products to Families for Generations! Vanilla, Pepper, Cinnamon, Medicated Ointment, Petro Carbo Salve, Insect Repellent, and more!
Then there are all the other Vendors! Antiques, Coolectibles, Lap Tops, and Computer Repairs! More things than You can shake a stick at and probably the stick too!
What I love is the cool atmosphere! Literally this wonderful ole building stays cool on hot days! So, it's a refreshing change! Hot Deals at a Cool Location!
Here's a little teaser, with photos to tempt you into making a visit!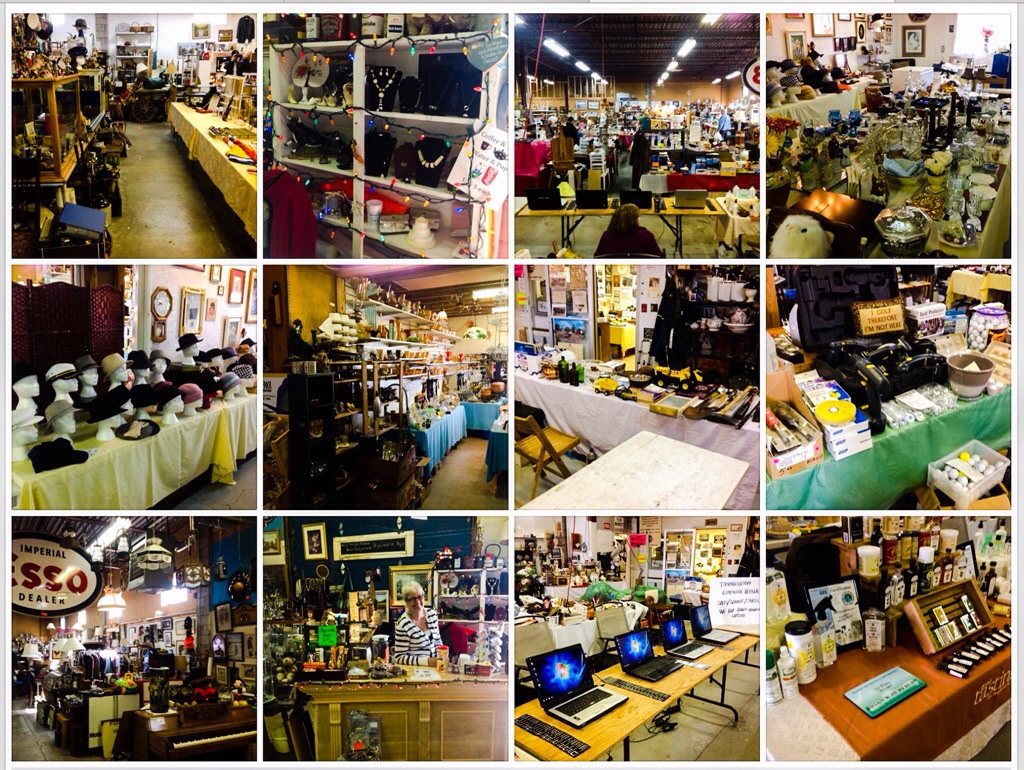 Come See Us at Carson's Moncton Market
Do we have a Watkins Products Consultant near You?
If not, please consider what becoming a Watkins Consultant may mean to You!?
We are currently looking for a few good people, in New Brunswick, and other areas throughout Canada and the United States!
The ideal Candidate is someone who likes working with others,
And wants to work flexible part time hours from home, while helping others.
If You would like to…
1. Receive a Watkins Sales Catalog,
2. Discover how You can Save 25% on all Your Watkins Products, or
3. Join our Team and earn up t0 39%
Please Watch our Intro Video
Jot down Your questions, and contact me…


Independent Watkins Manager
Brian Hurlburt (ID#342198)
Toll Free 877-822-8463