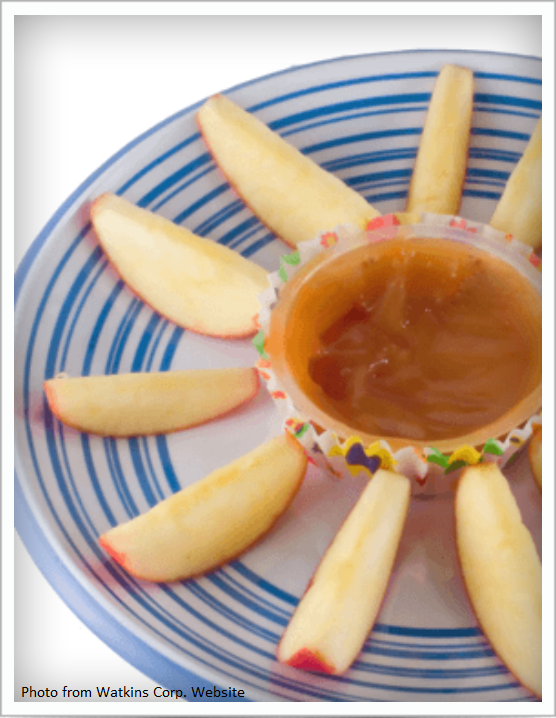 Garlic & Dill Stuffed Mushrooms Recipe is sure to be a Favorite!
Ingredients
1 package (8 oz/227 g) cream cheese, softened
1/4 to 1/3 cup/60 to 80 mL brown sugar
1 tsp/5 mL Watkins Original Gourmet Baking Vanilla
1/2 tsp/2.5 mL Watkins Caramel Extract
Apples or pears, cored and sliced
* Product Availability May Differ by Country
Directions
Blend first four ingredients using electric mixer. Use as a dip for apple slices.
Makes 1 cup/250 mL.
I hope You enjoy this wonderful Recipe!
We welcome Your Comments please Leave a Reply below.
PLEASE NOTE:
We Need Reps in your Area! If You, or someone You know, would make a Great Watkins Products Consultant
Please Contact Us.
Brian Hurlburt

Independent Manager
(ID#342198)
Toll Free: 877-822-8463