Can You see the difference Watkins Products can make?
Neither of these pictures are very flattering, not one of my better days!
However, the two pictures were taken about 5 minutes apart,
and I'd love to know what You think, "Can You see a difference?"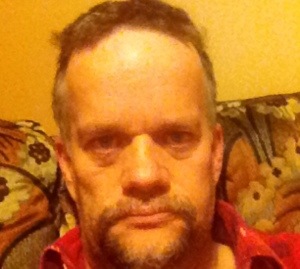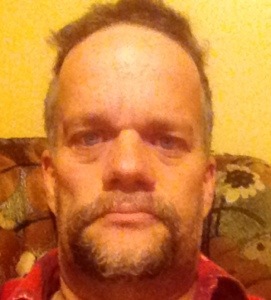 I think the hardest part of getting these pictures was simply going a few days without using what I believe so easily makes the difference! Would You like to know my secret?
In June at the Watkins Leadership Conference the Ladies, and a few of the Men, were talking about alternative uses for Watkins Baby Lotion and how many of the Ladies are using it for facial care and the men use it for dry cracked hands! So, as the directions state… "Apply liberally as needed"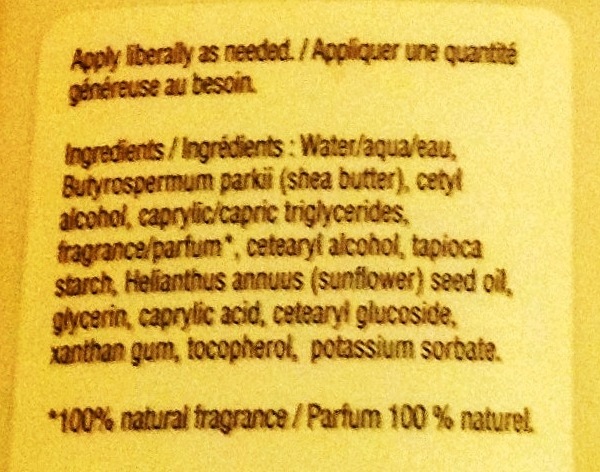 You see, the 100% Natural Ingredients are so good, and so natural, it makes sense!
Obviously the results speak for themselves, and if it's safe for Baby, Oh Baby, I'm using it too!!!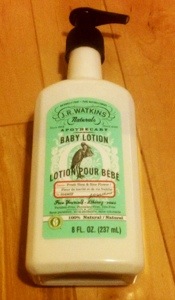 The good news continues as Watkins Baby Lotion is just one of 4 Natural Baby Care Products!
Click Here to learn more about Watkins Baby Care Line and Watkins Natural Products
If You'd like to order Watkins Products, Request a Watkins Sales Catalog, Discover how You can get a Discount of at least 25% on Your Watkins Products, or Learn How You can Earn up to 39% selling Watkins Products, please contact: Independent Watkins Manager
Brian Hurlburt (ID#342198) at Toll Free 877-822-8463