When The bugs are Biting… Get Watkins Insect Repellents!
Watkins Great Outdoors Insect Repellents, with Doctor-Recommended DEET, provide proven safe protection against Lyme disease-carrying ticks, encephalitis-carrying mosquitoes, biting flies and other pests.
Watkins Great Outdoors Insect Repellents repel mosquitoes, black flies, biting midges, deer flies, stable flies, ticks and chiggers!!!

With Doctor-Recommended DEET levels ranging from 5% – 30% there's something for the whole Family! 😉
To get Your's today, visit JustGoNatural.com
To get the best prices, and see all our Specials…
Create a Free Customer Account at JustGoNatural.com
To find a Consultant in your Area please Use Our Consultant Locator
No Consultant in your Area? Would You, or Someone You Know, make a Good Watkins Products Rep?
Have Questions???
Contact me…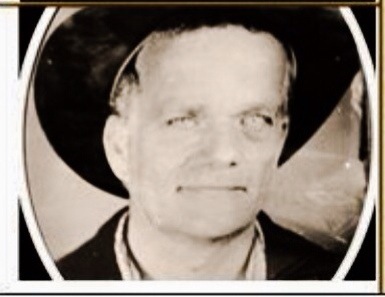 Independent Watkins Manager
Brian Hurlburt (ID#342198)
Toll Free 877-822-8463
* Please Note: Watkins Insect Repellents are only available in Canada.