Watkins Associates normally earn 25% – 39% on Catalog Sales and 16% – 30% on Customer Orders placed directly with Watkins Online or Toll Free!!!
All a Customer has to do is Order at Watkins Online or
Order Toll Free at 1-800-WATKINS (928-5467) and
give Watkins our Associate ID#342198.
(Each Associate has a Waatkins ID#)
Or A Customer can order directly from their Watkins Products Associate.
Now Watkins Associates can really get the Advantage!
Watkins Advantage Program provides a discount of 30% and Free Shipping & Handling!!!
This Program, the Watkins Advantage Program is an Auto-Ship Program,
however, as long as You Set It Up, Change it, or Cancel it each month,
by the 10th of each month!!!
This has always been a good Program, and
in Januaryit became a GREAT PROGRAM!!!
Why? … Watkins has added 45% more Products to the
Advantage Program that now has over 100 Watkins Products to choose from!!!
The Watkins Advantage Program now has many of Watkins best selling Products,
including Vanilla, Pepper, Cinnamon, Medicated Ointment, and Petro Carbo Salve,
to name a few!!!
For more information on how You can save money with Watkins
(an Associate Membership is only $39.95) or, if you want to
Discover how to earn an income with Watkins Products,
and increase Your Income with Watkins Advantage Program,
login in to your Watkins Web Site, Please contact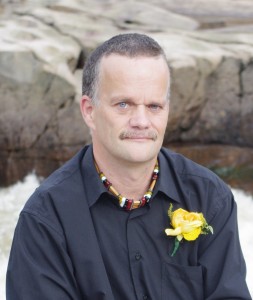 Bronze Manager
Brian Hurlburt
Watkins ID#342198,
Toll Free 877-822-8463
You may also want to …
Visit Our Online Store