Yes, it's true, we want to give away $5000 in Free Groceries!
We've learned to
Dare To Dream The Impossible Dream And Set Impossible Goals
You see we believe Watkins has one of, if not the, best Hostess Rewards Programs available anywhere and it allows us, as Watkins Associates, to
give away Free Watkins Products, while earning up to 39%!!!
We hold Watkins Tasting Events, or Watkins Living Naturally Events, we prefer the original description of Watkins Good Tasting Events which provide Guests with an opportunity to sample Watkins Products and gain Watkins Product Knowledge in a relaxed and fun atmosphere without hype or pressure!
Though there is no obligation, nor pressure, to buy at our Watkins Tasting Events, Guests often arrive with orders in hand!
Watkins greatly rewards Hosts and Hostesses when Watkins Tasting Events Orders are between $250 – $699 Watkins provides 10% in Free Products to the Host or Hostess. When Event Orders are $700 or more, the Host or Hostess receives 30% in Free Products! That's over $200 in Free Groceries! (Free Watkins Products).
So, Watkins Good Tasting Events are not only fun, they are very rewarding!
However, in order for us to reach our Impossible Goal of giving away $5000 in Free Groceries we need people to "Say Yes"… Say Yes to Hosting a Watkins Tasting event and We'll see you get Free Groceries (Watkins Products)!
In 2011 We gave away about $2000 in Free Watkins Products and In 2012 We're Going to Give Away $5000 in Free Groceries!!!
If your ready to "Say Yes" and get your Free Watkins Grocery Products, or if you'd like to Earn 25% – 39% giving away Free Groceries, contact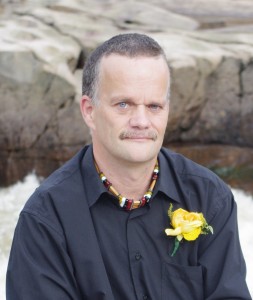 Independent Watkins Manager
Brian Hurlburt,
Toll Free 877-822-8463.
"Recipient of the
Top Consultant &
New Manager of the Year
Awards"
Visit our Online Store: http://www.JustGoNatural.com